Google Free Mapping Service Adds Local Guides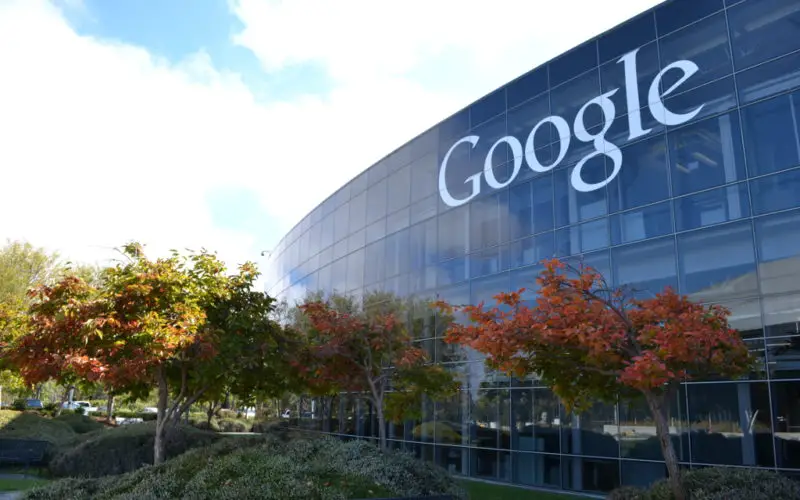 San Francisco: An update to Google`s free online mapping service on Friday let users become local guides who post reviews of businesses and venues in a challenge to Yelp.
Local Guides was described by Google as a global community of the top reviewers who reap benefits based on how much they post about businesses they visit.
Perks promised Local Guides ranged from access to a monthly news letter to being featured on the Internet titan`s Facebook, Twitter, and Google+ pages along with being sent an annual gift for "high-quality contributions" to Google Maps.
The move came as a challenge to "Yelp`s Elite" program that rewards people for getting into the upper echelon of voices at the crowd-sourced reviews service.
Facebook last month launched a new feature that automatically provides tips about places where members of the social network might be, potentially challenging Yelp and other review websites.
– Agence France-Presse