Back to Back Three Satellite Launches by Iran Next Year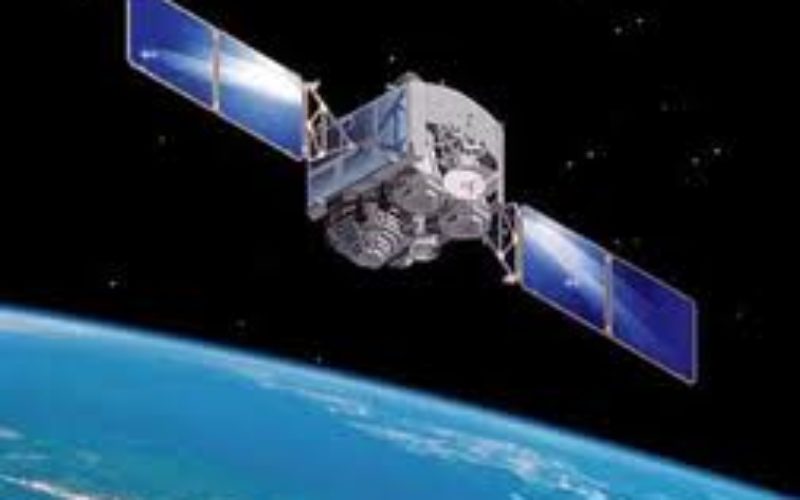 The Zafar, Tolou and AutSat are the three Iranian remote sensing satellites are line up to launch using Simorgh Launcher in the coming year (to start March 21, 2015).
These satellite will be useful to gather data from the environment and forecast natural disaster.
Hamid Fazelim, Deputy Head of Iran Space Agency said that the three satellites are capable of taking photographs for monitoring the earth.
Pars Satellite is another Iranian remote-sensing satellite which will be launched into space within the next years, he pointed out.
Asia ranks first in natural disasters, he said, noting that now most of the countriesˈ needs in the field of satellite imageries through remote-sensing satellites are met through mutual cooperation.
The satellites can provide more accurate images from the earth in times of natural disasters such as flooding, tsunami and arson, he said, while comment of the applications of images of the satellites.

Source: Trend