Webinar: Using GPS with Global Mapper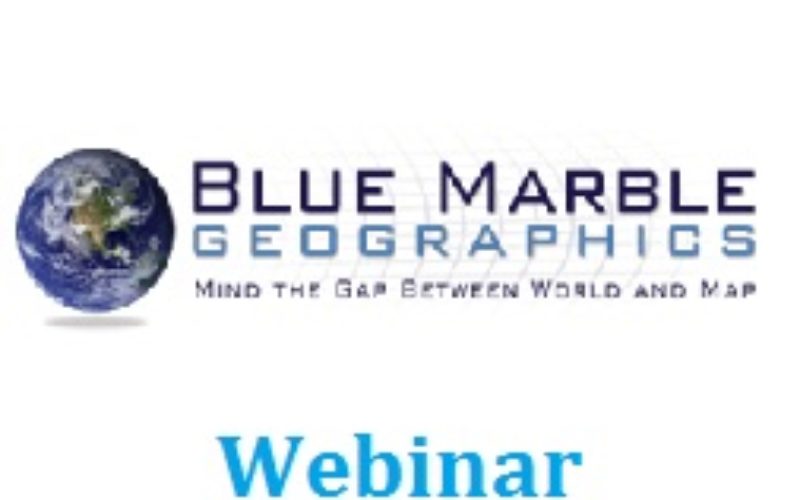 Using GPS with Global Mapper
November 20, 2014 at 11:00 am (EST)
Over the last decade, GPS positioning technology has become increasingly ubiquitous. It is built into our cars, our cell phones, our cameras, and from its earliest versions, it has even been an integral part of the Global Mapper setup. In the latest of in the monthly Global Mapper webinar series we will explore the use of GPS within the software.
Conducting a web presentation on an inherently mobile technology is not without its challenges however with the aid of simulations and captured screenshots, we will demonstrate tracking functionality, waypoint collection, and the exchange of data with a handheld GPS receiver. Among the specific topics will be:
Configuring the connection to a GPS receiver
Recording a tracklog
Collecting and averaging waypoints
Transferring maps to a handheld GPS receiver
Supported formats for data exchange
Rendering a GPS track in the 3D View
Importing geo-tagged photographs
For the duration of the presentation, Blue Marble staff members will be available to answer questions from webinar attendees. Registration is required and space is limited so be sure to sign up today.
Note: On the registration page, there is a "Show in my Time Zone" link next to the date and time, that will allow you to see what time the webinar will take place in your own time zone.