PCI Geomatics Webinar: Digital Elevation Models and Operational Mining Applications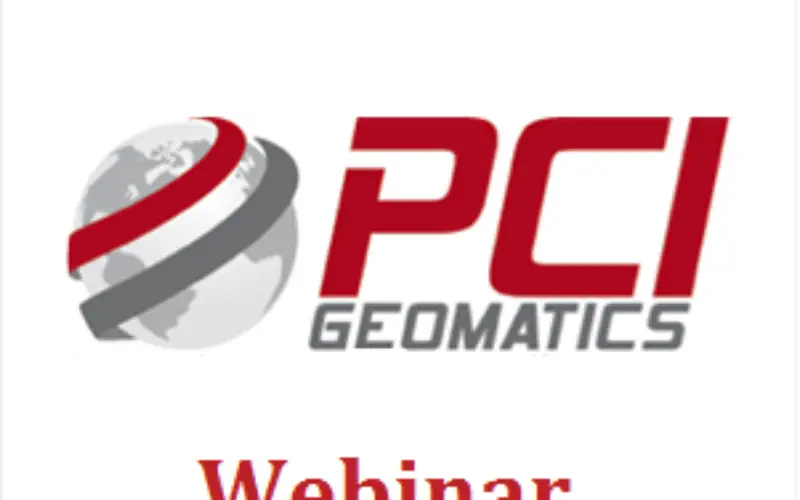 Digital Elevation Models and Operational Mining Applications
Case Study with NPA Satellite Mapping
JUNE 29, 2016 | 10AM ET / 2PM GMT
PCI Geomatics and CGG's NPA Satellite Mapping team will show how stereo satellite imagery can be used to create Digital Elevation Models (DEMs) for mining applications. NPA Satellite Mapping will discuss the operational use of DEMs in planning mine logistics in Mali as well as for other exploration applications.
What You'll Learn:
Creating high quality DEMs with Geomatica
Tips and tricks for editing DEMs, smoothing, setting constant elevations for water bodies
Accuracy assessment of elevation models
Geological mapping, section building from surface geology, fracture modelling, single structure scale/roses and stereograms
Can't Attend The Webinar?
Register anyway, a recording will be sent to all registrants after the webinar.
Date & Time:
  JUNE 29, 2016
  10AM ET / 2PM GMT