Saudi Arabia to Use 'LIDAR' for Satellite Imagery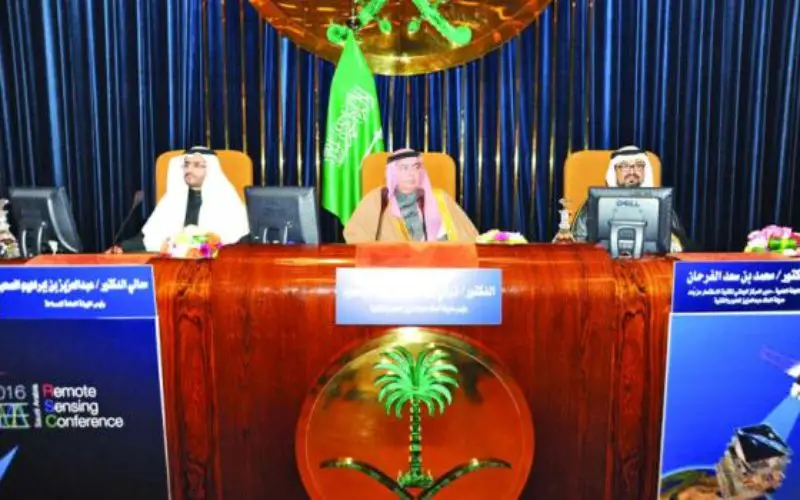 Inaugurating the first International Remote Sensing Conference in Saudi Arabia at the King Faisal Hall on Sunday, the Prince Turki bin Saud bin Mohammed Al-Saud, Saudi Arabia said the King Abdul Aziz City for Science and Technology (KACST) has filmed more than 10 million square km through its satellites during the year 2015,
The conference, with a concurrent exhibition, held under the aegis of Deputy Crown Prince Mohammed bin Salman, was a big draw among persons interested in space technology.
The KACST chief also said that the city has, for nearly 30 years, used remote sensing techniques to meet the requirements of development in the Kingdom by providing many authorities with high-resolution satellite images.
Highlighting the importance of remote sensing in the Kingdom, the prince said that Custodian of the Two Holy Mosques King Salman has rendered maximum support to KACST to develop its technical capabilities in remote sensing and also to develop the human resources needed for such facilities.
KACST has already launched Saudi SAT 3 which has a life-span of seven years. "We are also developing 'LIDAR' technology in the satellite systems which would make Saudi Arabia the second country after the United States to implement such a system to obtain high-resolution images.
Source: Arab News