Central Silk Board Using GIS for Potential Areas for Sericulture Expansion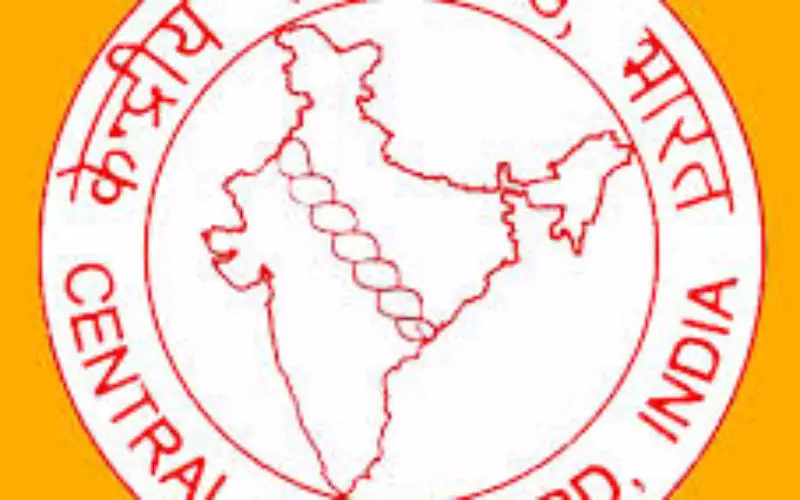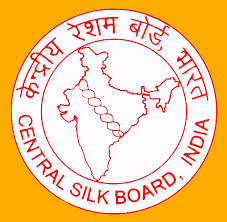 India- the Central Silk Board under the Ministry of Textile has taken up a project to identify potential areas for sericulture expansion using GIS and remote sensing technology.
The project covered a detailed study at a scale of 1:50,000 and has identified land suitable for sericulture in about 108 districts spread over to 26 states. Out of this, 41 districts from 8 North-Eastern states have been included under Phase-1 of the project.
The project has developed Sericulture Information Linkages Knowledge System (SILKS) web portal wherein potential areas for sericulture have been identified through RS and GIS application, CSB said in a statement.
Sericulture Information Linkage Knowledge System is a single window, ICT-based information and Advisory Services System for the planners, field staff and farmers practicing sericulture. The SILKS web portal provides both spatial and non-spatial information to the users.
The spatial information cover details of natural resources like potential sites suitable for host plant development, soil map, utility map, metrological details. Non spatial information covers technology for silkworm rearing, disease and pest management, mulberry and silkworm suitable to the area, infrastructure available among others.
The project has helped in planning the services in the silk sector, thereby assisting in providing livelihood opportunities in the region. Central Silk Board has carried out extensive capacity building for empowering the end users and also to ensure scalability and sustainability.
– Business Standard