Tag "Esri MOOC"
Back to homepage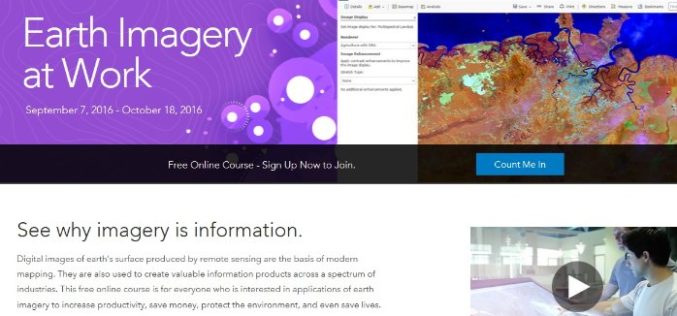 Courses
Remote Sensing
Earth Imagery at Work February 1, 2017 – March 14, 2017 Digital images of earth's surface produced by remote sensing are the basis of modern mapping. They are also used to
Courses
Esri's free classes highlighting the benefits of location analysis continue with The Location Advantage. The course is business oriented and explores market planning, site selection, market analysis, and supply chain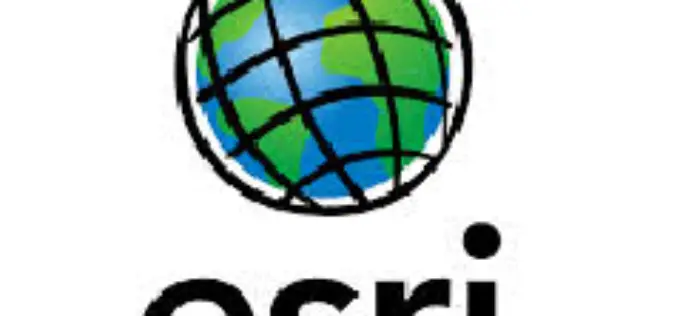 GIS
Redlands, California—Building on the success of its initial massive open online course (MOOC), Esri announces The Location Advantage, which is designed for recent graduates and current students majoring in business.