New Esri MOOC Tailored for Business Students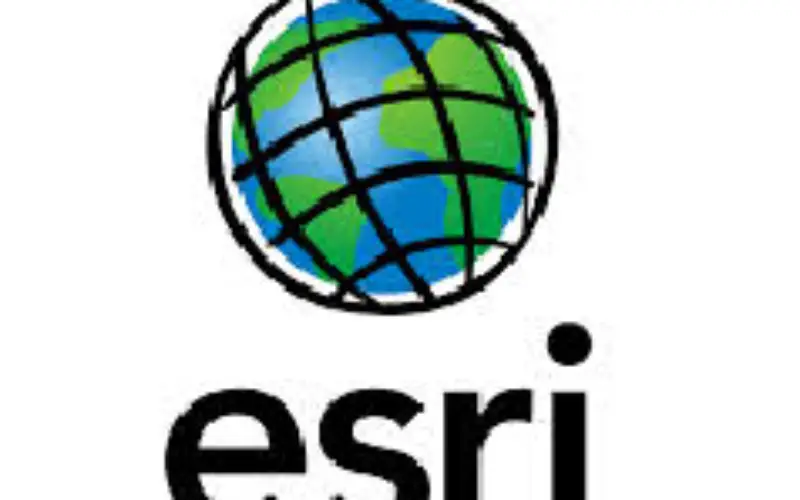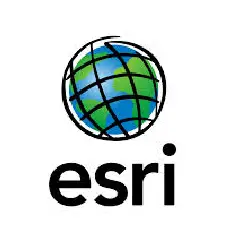 Redlands, California—Building on the success of its initial massive open online course (MOOC), Esri announces The Location Advantage, which is designed for recent graduates and current students majoring in business.
"We want to help students coming out of business schools to see how location analytics can give them a competitive edge in a tough job market," says David DiBiase, director of Esri's education outreach team.
Location analytics is used by organizations throughout the world to improve their understanding of business processes, markets, and customers. This allows organizations to make critical business decisions more quickly while providing them with a competitive advantage.
The Location Advantage is a free, instructor-led online course that will be offered by Esri twice a year beginning in May 2015. It will last six weeks and requires two to three hours of study per week. Each of the course's six sections consists of a video introduction by the course host, a 10-minute video lecture by an Esri staff member, a video demonstration, a hands-on case study exercise, a quiz, a class poll and discussion, and supplementary resources. Registered students will receive free access to Esri's cloud-based location analytics platform while learning how to collect, analyze, and visualize business datasets. A certificate of completion will be awarded at the end of the course.
To register for The Location Advantage, visit esri.com/locationadvantage.
# # #
Press Information:
Jim Baumann, Esri
Tel.: 909-793-2853, extension 1-1807
E-mail (press only): press@esri.com
General Information: info@esri.com