Taiwan to Launch FORMOSAT-5 Satellite in February 2016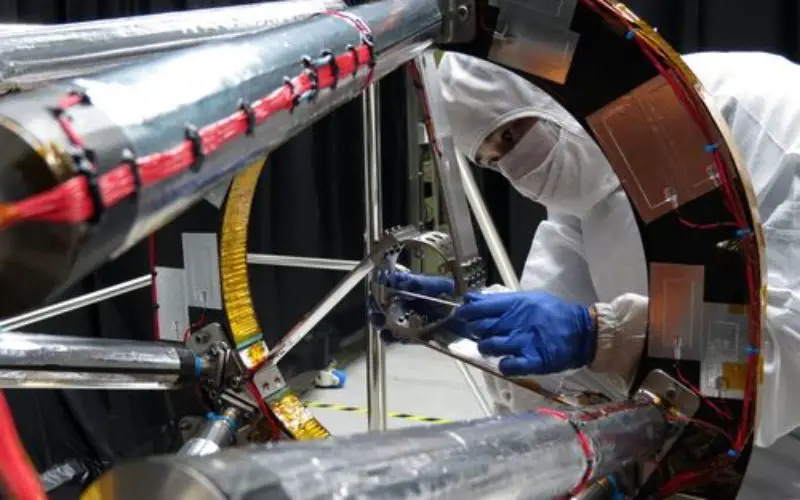 The FORMOSAT-5 satellite has passed space environment and function tests and is expected to be launched at the end of February 2016. The FORMOSAT-5 will replace FORMOSAT-2. The biggest difference between the two satellites is that the latter was made using French technology, while the former uses technology that is almost entirely Taiwanese.
Premier Mao Chi-kuo said the development of space technology is one of the indicators used to measure the comprehensive national power of a country, and he praised the Ministry of Science and Technology (MOST) for its efforts to integrate the achievements of the government and private sectors in the research and development of space technology and the manufacturing of satellite parts.
Chang Guey-shin, Director-General of the National Space Organization of the National Applied Research Laboratories, said FORMOSAT-5 will be tasked with remote sensing and scientific missions.
He said most of the parts used in the satellite are made in Taiwan, including its remote sensing and science payloads, computers, electric control units, flight software and antennae.