UAE to Adopt Space Technology for Farming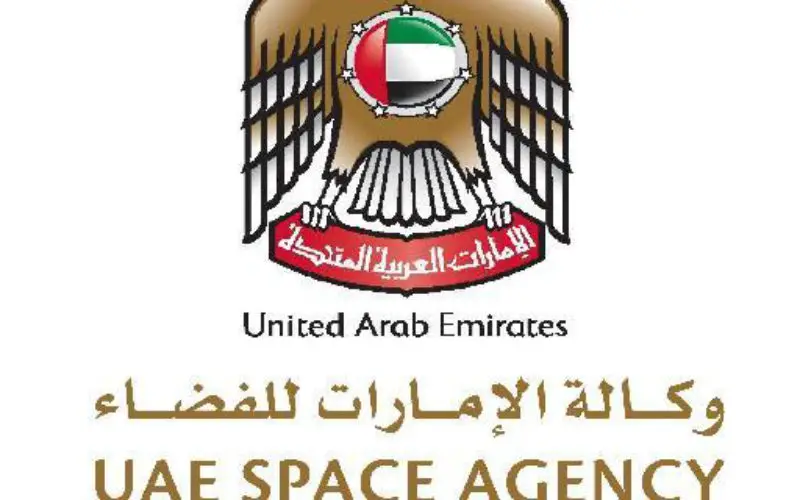 According to the recent news reported by the Gulf News, the UAE Space Agency has recently hosted senior Japanese officials at its Abu Dhabi headquarters for talks on applying space technology to farming.
Talks focused on applications of the latest space technologies in the agricultural sector. New technology includes satellites equipped with remote sensing technology for surveying and mapping, as well as early detection of diseases or infestations in farmland.
Remote sensing also has an application in monitoring plant growth and activity, irrigation needs and environmental conditions. Climate change and high energy costs were also discussed.
"These meetings serve to strengthen the position of the UAE within the global space sector, improve related national capabilities and support a number of other business and manufacturing sectors," said Khalifa Al Rumaithi, chairman of the UAE Space Agency.
"Satellite technology has made tremendous contributions to the development of agricultural and irrigation operations, having reduced costs and improved crop quality through more effective use of pesticides," the chairman added.
Farming in the UAE and Japan makes up only a fraction of the country's economy, due to the relative lack of arable land. But governments in both countries hope that cutting-edge technology will help grow more crops.