eBee from senseFly Reviewed by the Geo-matching community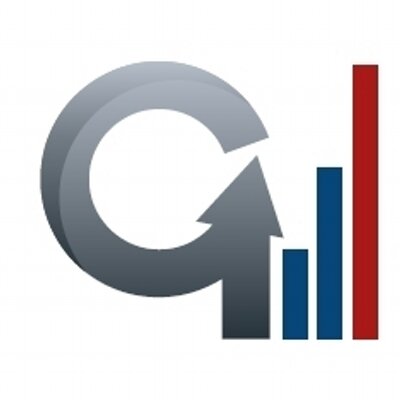 The Geo-matching.com website features a selection of the most important geomatics equipment, including UAS for Mapping and 3D Modelling. At www.geo-matching.com, you can compare product specifications and read users' reviews before you buy.
Since senseFly uploaded details of the eBee,it has been reviewed by industry professionals from around the world. A selection of the reviews is displayed below.Visit Geo-matching .comyourself to view more peer reviews of this and other products.
Review B. Weber
"Ease of use, prompt return, high resolution makes it a great tool for a wide variety of applications. Agriculture possibilities are endless…"
Review by Laberge
"All in a box professional solution. From flight planning to data acquisition and geomatic products, everything is simple and user friendly.…"
Review by Tim Taylor
"We have been using the eBee for environmental surveys. Control is comprehensive and accurate with the waypoint flight planning software…"