EMMa an Online Disease Mapping Tool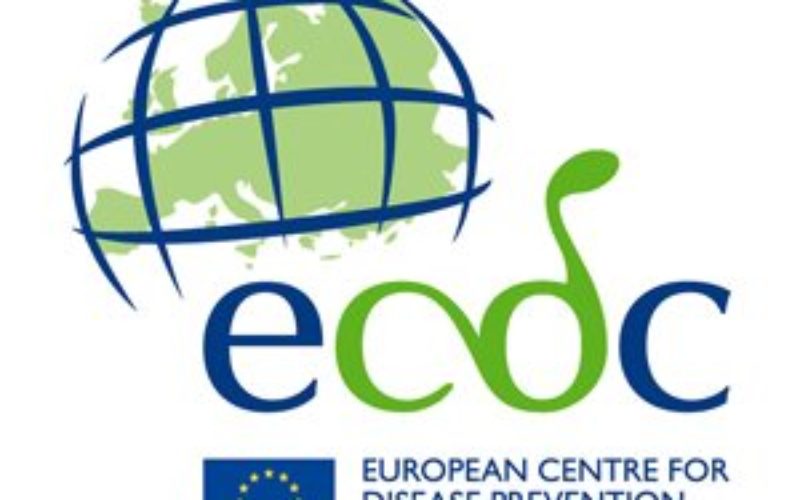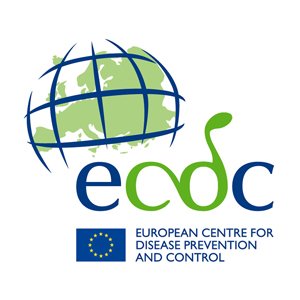 European Centre for Disease Prevention and Control (ECDC) has launched a web-based geographic information system (GIS) tool for mapping communicable disease and that supports production of maps. The tool, called ECDC Map Maker or EMMa, targets communicable disease surveillance experts to identify disease patterns in surveillance data or during outbreak investigations.
The EMMa maps are based on disease and other data related to geographical locations that the user imports in a comma separated value (CSV) format. To facilitate data preparation, EMMa offers a CSV template. The user can choose to display the data on one of the existing base maps or from a wide range of display options. Maps can be exported in a number of layout standard formats for presentations, reports and websites.
EMMa is publicly available and free of charge. Users of EMMa retain ownership of the maps they produce; users' data and mapping projects are stored only on their computers.
With EMMa you can do:
Map data at national and subnational level.
Generate polygon and point symbol maps choosing from different methods of data classification, data symbolisation and colour codes.
Combine multiple layers in the same map.
Export map images (JPG and PNG format) for reports and presentations.
Create EMMa map projects that can be saved, updated and shared.
Browse public GIS servers and access ready-to-use map services.
Search and display locations of interest.
Data requirements:
Data must be uploaded in a tabular CSV format file.
The CSV file must include a field with the geocodes for the areas to be mapped.
Header field names should not start with a number, include spaces or dashes.