Vricon among First Companies on GSA Earth Observations Solutions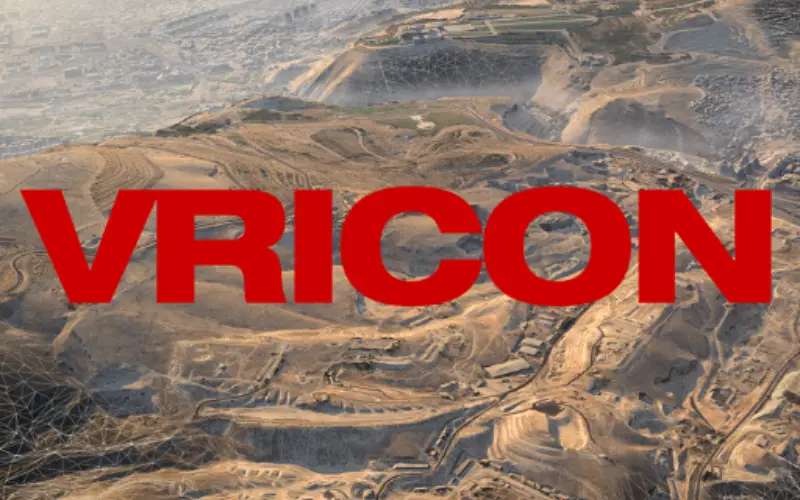 McLean, VA – 14 August 2017 –Vriconannounced today that it is among the first companies to offer GEOINT solutions on the General Services Administration's (GSA) new Earth Observations Solutions Special Item Number (SIN) 132-41. Vricon's mission is to build The Globe in 3D by producing photorealistic 3D products and digital elevation models with unmatched coverage and delivery timelines.
According to GSA, the addition of the new SIN is part of a refresh of the GSA's IT 70 Schedule and is designed to "address the federal government's growing need for earth observation services which unite multiple technologies including satellite imagery/communication, distribution and content management, analytics and data products."  The new SIN will provide federal, state, local, and tribal governments with access to Vricon's 3D GEOINT data solutions and highly accurate digital elevation models, which can be used for multiple purposes.
"We are pleased to be among the very first companies on the new GSA SIN for Earth Observation Solutions," said Magnus Brege, CEO Vricon.  "With the implementation of this new SIN, GSA clearly recognizes and is addressing the US government's need for easier, faster access to GEOINT services, such as ours.  We're ready to meet that demand."
About Vricon
Vricon, a joint venture between DigitalGlobe and Saab, serves the global professional geospatial market with world-leading 3D geodata and 3D visualization solutions. Vricon is headquartered in McLean, Virginia. For further information, visit www.vricon.com.
Vricon Media Contact
Craig Brower
+1 (703) 283-4588
media@vricon.com