Vricon Announces Reseller Agreement with Esri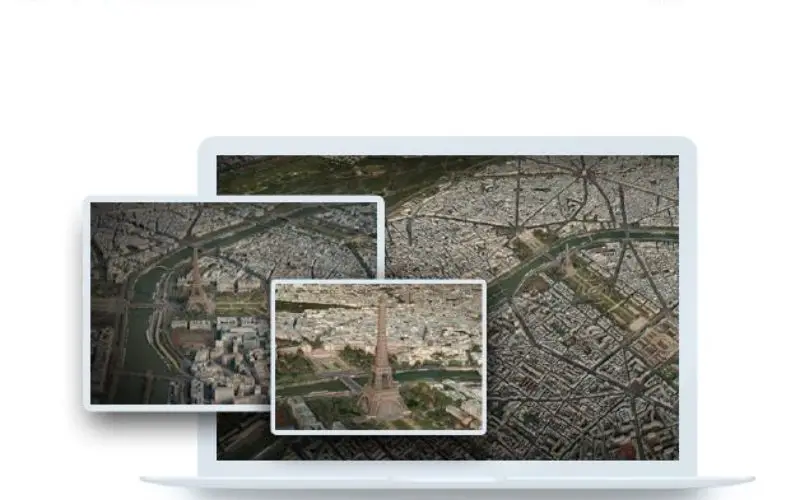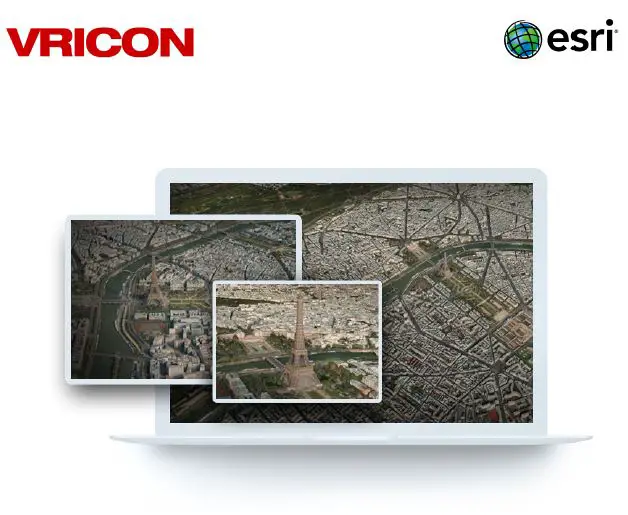 McLean, VA — March 3, 2017 — Vricon, a leading provider of highly accurate photorealistic 3D products and elevation data of the earth, today announced it has signed a reseller agreement with Esri, the market leader in geographic information system (GIS) software. The agreement will enable users of Esri software and solutions to purchase Vricon data and solutions directly through Esri, streamlining their acquisition processes.
With this agreement, Esri will be able to sell Vricon's 3D products and digital elevation models to a large community of GIS users who have adopted the ArcGIS
platform. Esri's investment in and development of its i3s data format is opening up new opportunities for advanced 3D visualization and analysis based on Vricon data for Esri's broad — and often passionate — user base.
"Because Vricon customers can access our data today through Esri's open GIS platform, this was a natural extension of the relationship between the two
companies," said Magnus Brege, Vricon CEO. "Teaming with Esri as a reseller provides our shared clients with easy access to global Vricon 3D coverage."
Vricon joined the Esri Startup Program in February 2016.
"We are pleased to continue our relationship with Vricon and provide their high value terrain data and imagery on the ArcGIS platform," said Jack  Dangermond, Esri president.
Vricon and Esri plan to showcase their combined capabilities more broadly at the Esri User Conference in San Diego, California, in July 2017.
###
About Vricon
Vricon serves the global professional geospatial market with world-leading 3D geodata and 3D visualization solutions. Vricon is headquartered in McLean, Virginia. For further information, visit www.vricon.com.
About Esri
Since 1969, Esri has been giving customers around the world the power to think and plan geographically. The market leader in GIS technology, Esri software is used in more than 350,000 organizations worldwide including each of the 200 largest cities in the United States, most national governments, more than two-thirds of Fortune 500 companies, and more than 7,000 colleges and universities. Esri applications, running on more than one million desktops and thousands of web and enterprise servers, provide the backbone for the world's mapping and spatial analysis. Esri is the only vendor that provides complete technical solutions for desktop, mobile, server, and Internet platforms. Visit us at esri.com/news.