WhirlyGlobe 2.2 : 3D toolkit for iPad and iPhone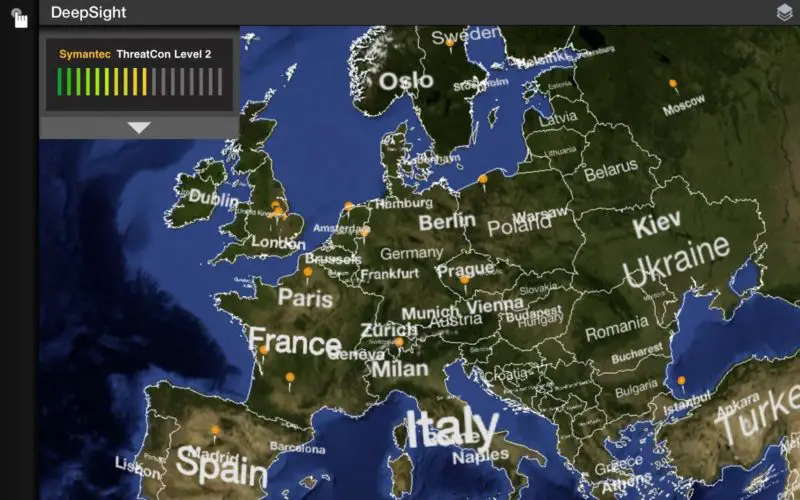 Mousebird Consulting has introduced WhirlyGlobe is a 3D globe rendering toolkit for iPad and iPhone based on OpenGL ES 2.0.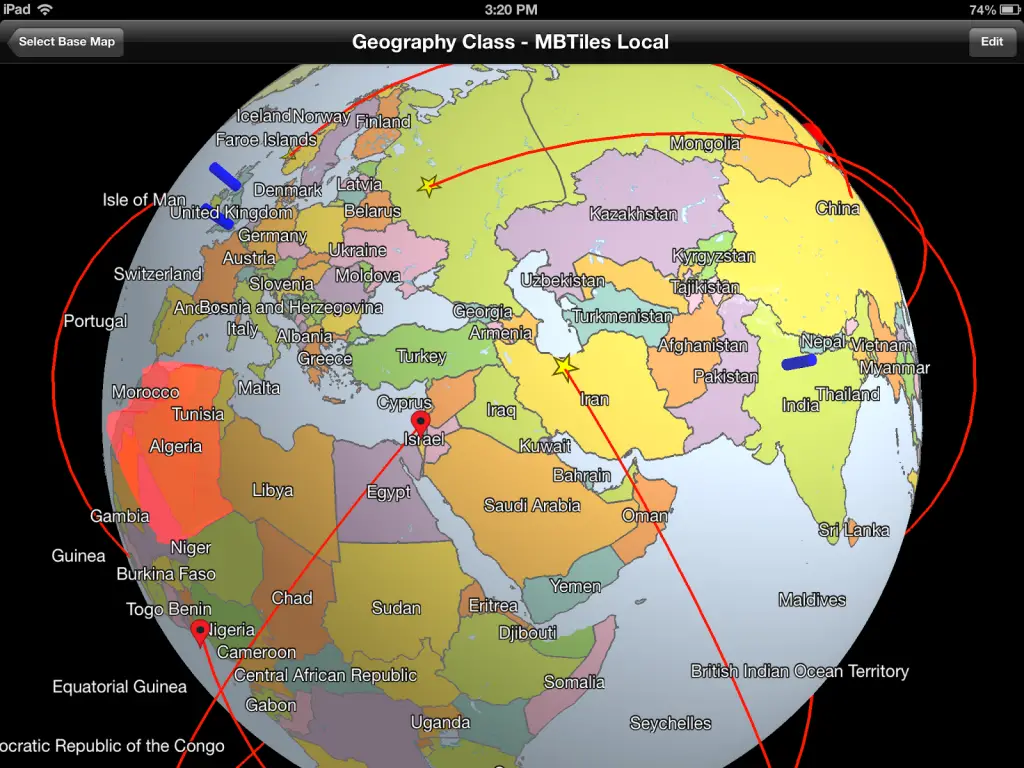 It lets you put labels, markers, vectors, and shapes on top of a 3D interactive globe with one or more base layers of pageable image data.
WhirlyGlobe presents a nice, simple Objective-C interface and uses standard MVC constructs such as view controllers and delegates.  It's very easy to integrate into your own app.
Where to get it! please visit: https://github.com/mousebird/WhirlyGlobe
Read more at: http://mousebirdconsulting.blogspot.in/2013/12/whirlyglobe-22.html