SCIRoCCo Project Offering Research Grants at Master, Post-graduate and PhD level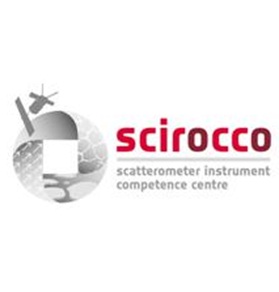 Within the SCIRoCCo Project, a number of Research Grants at
Master, Post-graduate and PhD level,
are available to carry out original research based primarily on the exploitation of ERS Scatterometer data, on the intercalibration between ESCAT (the ERS Scatterometer), ASCAT (on MetOp-A) and comparisons of models and retrievals.  The research will be carried out at one of the
SCIRoCCo Host Institutions:
KNMI (NL), RMA (BE), TUWien (AT), SERCO/University of Rome (IT).
Grants will cover travel and subsistence expenses. Rates depend on the cost of living at the Host Institution, duration and seniority (undergraduate or graduate level) and are competitive with respect to, say, ERSMUS grants or similar.
Duration: 3 to 6 months
Nationals from ESA member states only  are eligible  (Austria, Belgium, the Czech Republic, Denmark, Finland, France, Germany, Greece, Ireland, Italy, Luxembourg, the Netherlands, Norway, Poland, Portugal, Romania, Spain, Sweden, Switzerland, the United Kingdom and Canada).
 Research will cover topics such as:
Soil Moisture
Ocean Winds
Coastal Winds
Sea Ice
Download the Research Grants full Description