Graduate Degree Track in Applied Remote Sensing by the University of Miami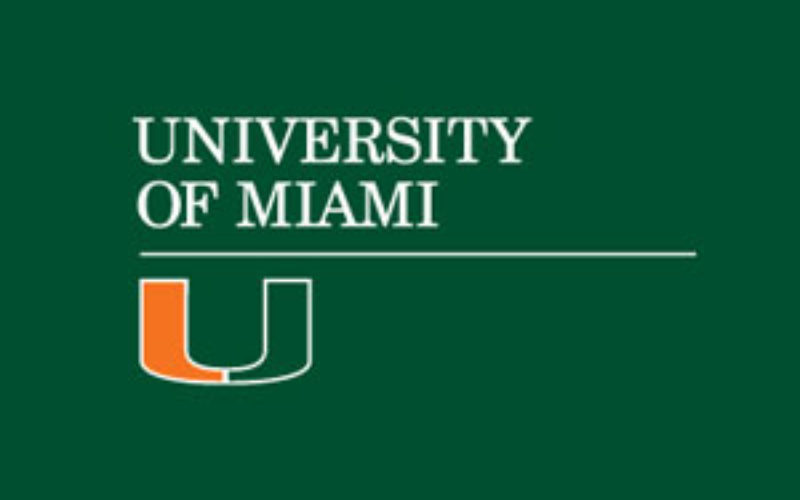 The University of Miami is one of the largest private research institutions in the southeastern United States. The University's mission is to provide quality education, attract and retain outstanding students, support the faculty and their research, and build an endowment for University initiatives. Founded in the 1940's, the Rosenstiel School of Marine & Atmospheric Science has grown into one of the world's premier marine and atmospheric research institutions.
The University of Miami (UM) Rosenstiel School of Marine and Atmospheric Science is offering a new Master of Professional Science (MPS) degree track in Applied Remote Sensing.
The new track will provide graduate students with the skills and knowledge necessary to collect and analyze remote sensing data for coastal and ocean monitoring, hazard assessment and natural resource management research. The UM Rosenstiel School is currently enrolling students in the new degree track for Fall 2015.
The graduate degree program intended for those students who seek advanced training in natural science-related fields. The coursework, which can be completed in one year, provides students with the theoretical knowledge and real-world training required in private and civil sector jobs in the field of remote sensing.
"This is an unique program for careers that rely on accurate interpretation of satellite data and information," said Roland Romeiser, associate professor of ocean sciences at the UM Rosenstiel School. "This new degree track will train the qualified people needed for this emerging job field."
For more information, or to enroll in the University of Miami (UM) Rosenstiel School of Marine and Atmospheric Science program, visit: http://mps.rsmas.miami.edu/.