3D Maps of Buildings to Improve Disaster Management Plans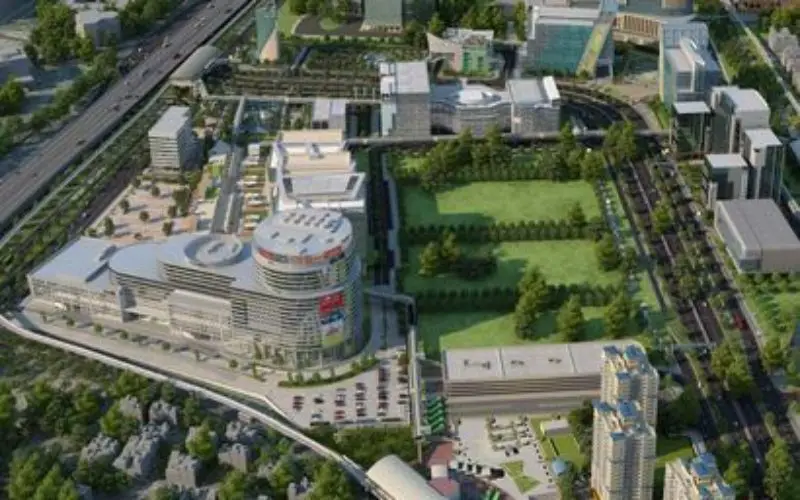 India – In order to improve disaster management plans, the Gurgaon administration has decided to prepare 3D maps of 100 buildings in the city, including office complexes and hospitals.
Gurgaon falls under highly earthquake-prone seismic zone 4, the highest being zone 5. The need for efficient disaster management realized after a 7.9 magnitude earthquake with its epicenter in Nepal in April 2015.
Under the virtual mapping exercise, the administration will chalk out prompt and realistic evacuation plans. Three important buildings Sheetla Mata temple, Mini Secretariat and Vikas Sadan are mapped as high footfall using Google Tracker.
The mapping would be done over the next six months. The idea to virtually map key buildings came from the terror strike on Taj Hotel in Mumbai, where responders found it difficult to understand the internal mapping of the building.
Vinay Partap Singh, Deputy Commissioner said:
"We are using Google Tracker which gives real time 3-D imagery of the premises. We will chalk out evacuation plans based on this imagery".
The administration will map emergency exit routes and suggest safety measures for 100 buildings.