Aibot X6 from Aibotix Reviewed by the Geo-matching Community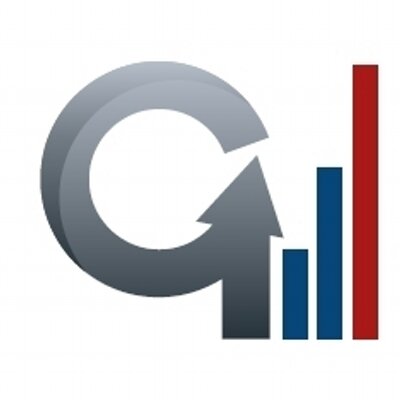 The Geo-matching.com website features a selection of the most important geomatics equipment, including UAS for Mapping and 3D Modelling. At www.geo-matching.com, you can compare product specifications and read users' reviews before you buy.
Since Aibotix uploaded details of the Aibot X6,it has been reviewed by industry professionals from around the world. A selection of the reviews is displayed below.Visit Geo-matching .comyourself to view more peer reviews of this and other products.
Review Hilpmann
"Really nice platform for inspection and mapping tasks. I have flewn many copters, the Aibot X6 is the best flying machine I could ever test. Robust and save, but also easy to fly with such fast controllers I could not even feel the ground effects that other copters have…"
Review by Audirac
"X6 propeller protection and payload capacity allows it to do unparallel inspection flights in proximity to power towers versus the other platforms we've tested…"
Review by Johnson
"This is an incredibly versatile UAS, the fact that you can have a platform for industrial inspection, mapping and other types of sensing such as LiDAR & thermal – to name a few – is pretty amazing…"