ArcGIS Explorer is Now Available for Android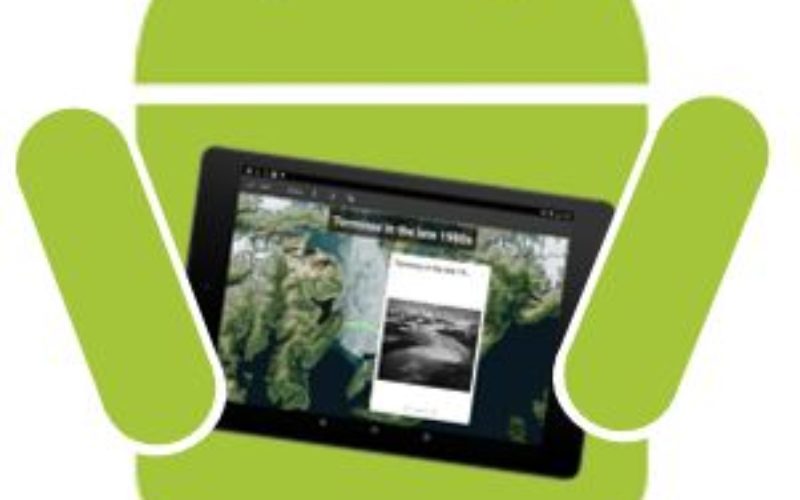 Finally the long awaiting ArcGIS Explorer on Android is now available in the Google Play Store.
ArcGIS Explorer is a free GIS viewer that gives you an easy way to explore, visualize, and share GIS information. ArcGIS Explorer adds value to any GIS because it helps you deliver your authoritative data to a broad audience.
Esri has incorporated Android best practices for design and app behavior so that ArcGIS Explorer has a familiar look and feel for Android users. You will find a drawer slides out from the left to give quick access to maps organized by favorite, recent, and groups.
Some features such as "Find Maps" menu allows you to search for maps within your organization or published publicly on ArcGIS Online. Within a map you can search for address, places, or even search for custom features within the map.
Explorer for ArcGIS takes advantage of the sharing capabilities that are part of the Android platform, this gives you the ability to share a map as an image or a link to the map in new and exciting ways. You can easily sketch on the map and send that sketch to others via an email, Instagram post, or convert it to a PDF. If you want others to interact with the map send them a link from sms text, tweet, push notification or NFC communication.
Anyone using an Android device can download and use the app. Download it today from the Google Play Store.
For information about the features in Explorer for ArcGIS visit: http://doc.arcgis.com/en/explorer/