BRICS Nations to Share Data from Remote Sensing Satellites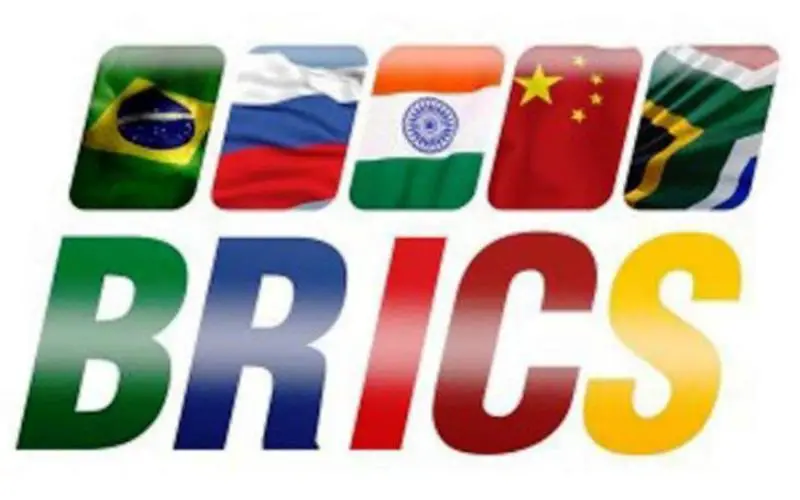 IANS – Bengaluru: The five-nation group of BRICS will share spatial data on natural resources from their remote-sensing satellites for utilizing space assets optimally, said a top Indian space official on Monday.
"Space agencies of BRICS have agreed to share and exchange data, including images of natural resources from our remote-sensing satellites for mutual benefit," said Indian Space Research Organisation (ISRO) Director M. Annadurai at an international seminar on aerospace technologies here.
Five major emerging economies — Brazil, Russia, India, China and later South Africa — came together to form BRICS, which represents 43 percent of the world population, 30 percent of the world GDP (Gross Domestic Product) and 17 percent of the world trade.
Though only four of them — Brazil, Russia, India and China — have remote-sensing satellites in the sun-synchronous orbit, they will give data to South Africa (SA) as it does not have a satellite of its own.
 Top space officials of BRICS, including Annadurai, met at the United Nations Committee on the Peaceful Uses of Outer Space Scientific and Technical Subcommittee's 54th session at Vienna in Austria from January 30 to February 10.
"The initiative is to share the resources and bring developing nations under the umbrella of space, opening possibilities of using excess capacities in the satellites," Annadurai told about 500 delegates participating in the three-day seminar being held as part of the biennial "Aero India 2017" expo from Tuesday.
As the BRIC satellites spin around the earth in lower orbit, capturing enormous data on the planet and its resources in each country, they will share it in real time for mutual benefit.
India plans to use its Resourcesat-2A, launched on December 7 from its spaceport Sriharikota in Andhra Pradesh, as part of its earth observation satellite for remote sensing data services to global users.
"As the satellite of each nation is not looking at its landmass all the time, the data from another satellite or a constellation of BRICS satellites on it will be useful for harnessing the natural resources and exchanging with each other," said another space official on the occasion.
Going forward, the space agencies of the BRICS nations plan to share similar data for tele-education, tele-medicine and a host of societal applications, utilizing the excess capacity of their respective satellites for their mutual benefit.