Bring Spatial Skills to Canadian Children, Become a GIS Ambassador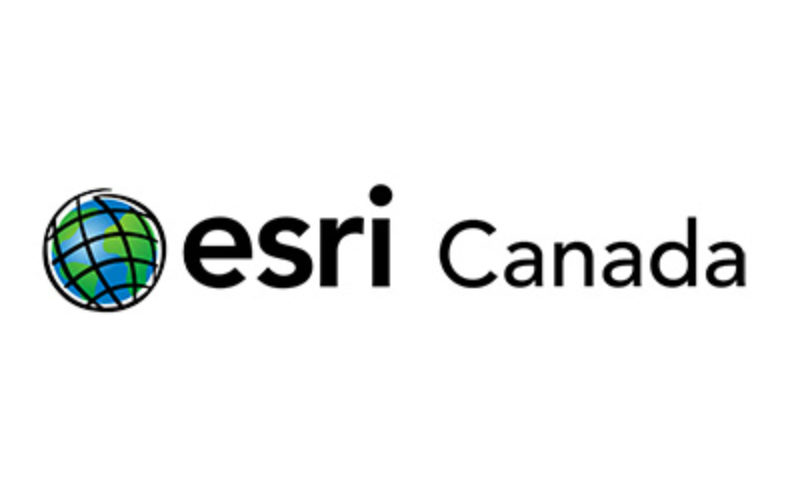 Geospatial professionals, educators & students encouraged to help youth develop problem-solving skills using technology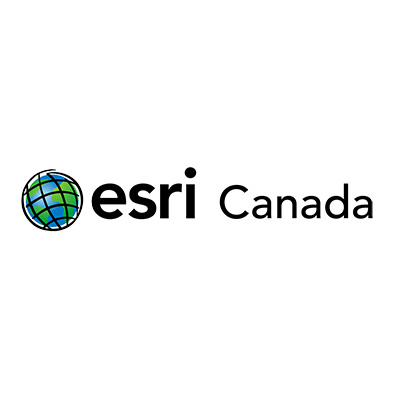 Spatial thinking involves understanding the relationships between objects based on their location and learning the importance of answering the question "where" to understand "why" things occur. Geographic information system (GIS) technology helps develop spatial thinking by enabling people to visualize information as maps and see patterns and trends. To help bring spatial skills to children in K-12 schools across Canada, Esri Canada invites professional GIS users, educators and university and college students to volunteer their skills and knowledge through the GIS Ambassador Program.
"Spatial thinking is critical to problem solving," said Dr. Brent Hall, director of education and research, Esri Canada. "It improves children's ability to learn other skills such as math, science and engineering and develop a better understanding of the world around them. By becoming a GIS Ambassador, volunteers can help Canadian youth build valuable skills so they can succeed in solving environmental, economic and social problems for a more sustainable future."
Larisa Johnstone is a GIS Ambassador at the Dr. David Suzuki Public School in Windsor, Ontario. Passionate about geography and GIS, she began volunteering her time by teaching her daughter's elementary class about basic mapping, cardinal directions and how she uses maps at work. As a GIS/CAD Technician at the City of Windsor, she creates Web apps for MappMyCity, the  City's Web site and provides mapping and analysis services to the local fire, planning and parks departments.
"Using GIS and maps is important because they allow children to see the world beyond the boundaries of their neighbourhood," noted Larisa. "It encourages them to ask questions about the world in which they live and also to find answers to those questions."
Larisa's session was so well-received by both students and teachers that she has been invited by the school to volunteer and teach elementary and high school students how to use GIS to analyze and solve problems. This school year, she is working with a kindergarten class to create a story map that showcases the school's environmental initiatives. She will also help a high school class create their own story map around the theme of local and global sustainable development. Read more about Larisa's experience as a GIS Ambassador in this blog.
Esri Canada connects GIS Ambassadors with schools in their community and provides a wealth of teaching resources including lesson plans, tutorials and activities for students. Interested participants may contact the Education and Research group at k12@esri.ca.
About Esri Canada
Founded in 1984, Esri Canada provides enterprise geographic information system (GIS) solutions that empower businesses, governments and educational institutions to make timely, informed and mission-critical decisions by leveraging the power of geography.  The company distributes the world's leading GIS software from Esri, Schneider Electric, Cityworks–Azteca Systems, Inc. and other technology partners.  Headquartered in Toronto, the company serves over 10,000 customers from 16 regional offices across Canada.  Esri Canada has joined the elite rank of Canada's Best Managed companies and has been named to the Branham300.  Information about the company can be found at esri.ca. Follow Esri Canada on Twitter, Facebook, YouTube and LinkedIn.