China to Build Comprehensive EO System in 10yrs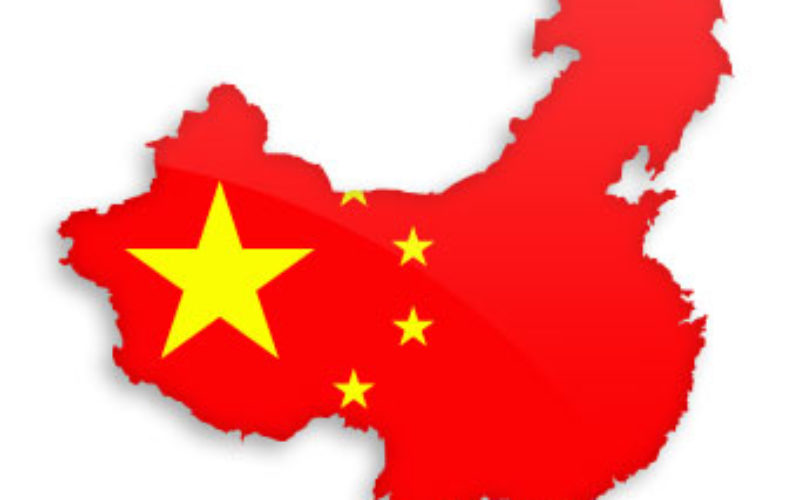 Beijing: China plans to build an earth observation system that integrates use of air, space and ground based technology, including drones, satellites and GPS systems in the next ten years, a top official said today.
China has already built a network of satellites and other facilities for earth observation in pursuing its space programs including manned space navigation, lunar probe and Beidou GPS navigation system but officials said much remains to be done in the actual application of the technology.
Remote sensing via satellites and other technology has played an important role in the national economic and social development, Xu Dazhe, head of the State Administration of Science, Technology and Industry for National Defence, was quoted as saying by the state-run Xinhua news agency.
The administration will promote the construction of a high-definition earth observation system (EBS) and the spatial data infrastructure, he said.
The Beidou GPS network, operational in China since December 2011 has 16 navigation satellites providing GPS services across Asia-Pacific region.
China plans to increase this number to 30 satellites by 2020 to make it a comprehensive GPS which it hopes to market widely in the region including India.
"China's remote sensing satellites have been developed from the phase of experimental application to business service," Luo Ge, an official with the State Administration of Science, Technology and Industry for National Defence, said.
He said the number of China's satellites and the quality of the pictures and data taken by the satellites have been greatly improved.
The most advanced earth observation satellite, the Gaofen-2, which was launched last month is able to provide clear visuals of a one-meter-long object from space in full colour.
The Gaofen-2 is the second of seven satellites to be launched for China's high-definition observation project Gaofen before 2020. The project was initiated in May 2010.
Luan Enjie, an academic at the Chinese Academy of Engineering, said in the area of remote sensing China has largely relied on foreign satellites but the launching of Gaofen-1 and Gaofen-2 satellites means the country has entered a new era of independently developing high-definition satellites.
Source: PTI