China, Russia to Sign Agreement to Boost Space Cooperation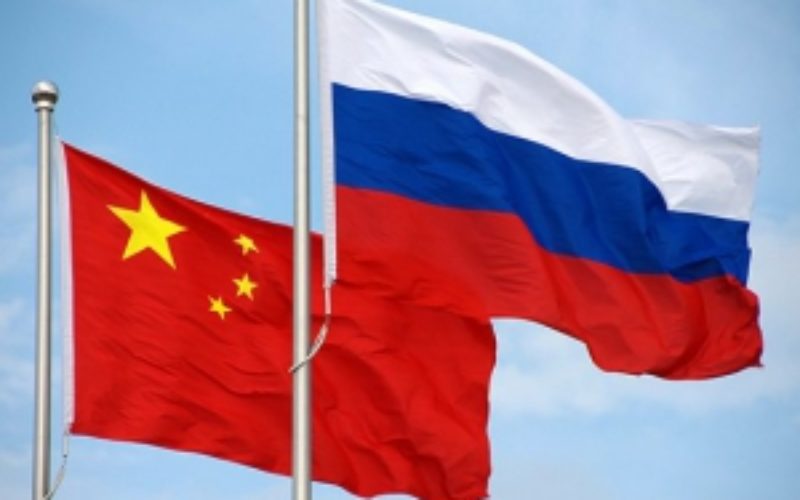 Beijing, Aug 28 (IANS): China and Russia are set to sign a milestone agreement on joint space exploration from 2018 to 2022, the media reported on Monday.
The deal is expected to be signed in October and will bring significant benefits to both nations, particularly in manned and future missions to the moon, the People's Daily reported.
The bilateral agreement will cover five areas including lunar and deep space exploration, developing special materials, collaboration in the area of satellite systems, Earth remote sensing, and space debris research, according to informed sources.
This is not the first space agreement between China and Russia, but it is the first to cover a partnership spanning five years.
China also plans to launch a mission to collect samples from the moon to the Earth, and in 2018 Beijing is expected to launch the first module of its own space station, scheduled to be completed in 2022, reports Efe news.
In 2020, China plans to send a mission to Mars with a robot vehicle for scientific research, and last year inaugurated the world's largest radio telescope, half a kilometre in diameter.
–IANS