China's First High-Resolution Satellite Maps Large Part of World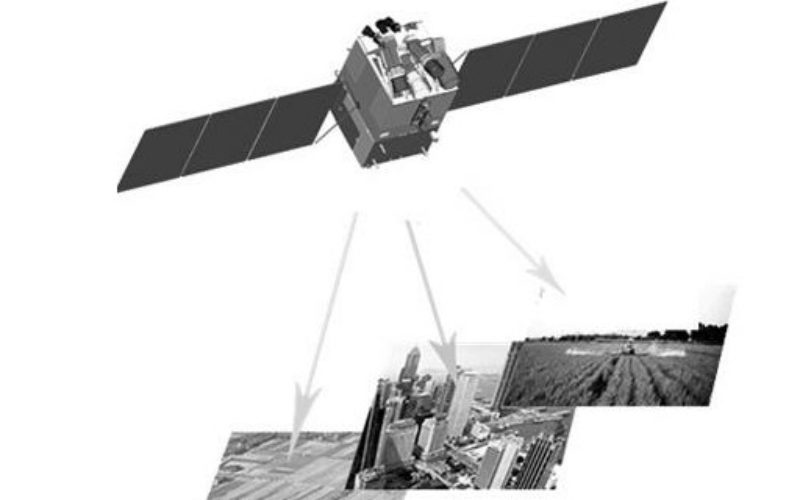 BEIJING:  The Ziyuan III, China's first high-resolution stereo mapping satellite for civilian use, has sent back visual data covering 69.45 million square kilometres of the globe since it was launched in January 2012.
The satellite produced images of 190 million square kilometres of fields for mapping, land, mining and water conservancy, ridding the country of its reliance on imports of high resolution satellite images, according to the National Administration of Surveying, Mapping and Geo information.
Wang Quan, an official with the administration, said that Ziyuan III has covered all of China's land territory and its mapping precision is higher than that achieved by overseas satellites of the same kind, state-run Xinhua news agency reported.
The satellite has also offered services to aid the country's land supervision, land sales, forest-resources survey, geological monitoring, water-resources management, emergency response and navigation map.
According to the administration, China plans to build a remote-sensing mapping satellite system in 10 to 15 years. Three follow-up mapping satellites are already in the pipeline.
The Ziyuan III 02 satellite is planned to be launched in 2016, allowing the two orbiters to form a network.
Another stereo mapping satellite Gaofen-7 is expected to be launched in 2018.
– PTI