City of Hudson Goes for GIS mapping of Utilities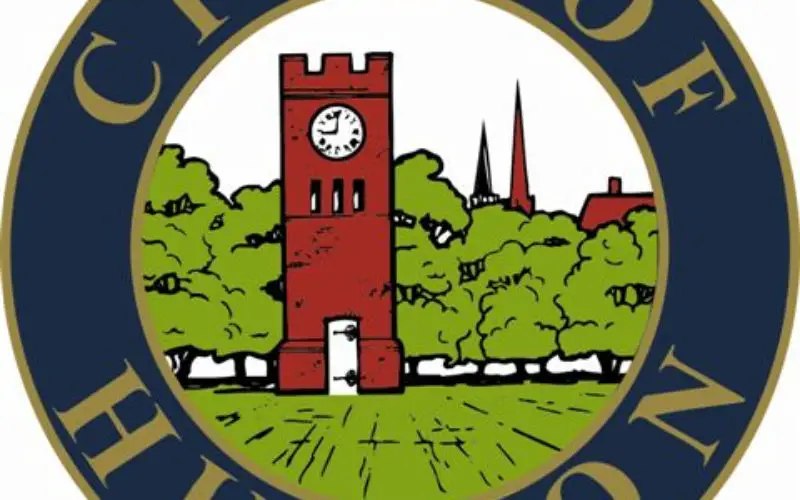 According to recent news, City of Hudson will spend an estimated $222,000 to create the digital mapping for its storm sewer, sanitary sewer and water utilities.
The City Council on Dec. 21 approved a letter of engagement with the Short Elliot Hendrickson engineering firm to do the field inventory of utility mains and other structures and then create the GIS (geographic information systems) database mapping of the systems.
Hudson's storm water system became more highly regulated by the DNR after the city surpassed 10,000 in population. The city's 2015 population was estimated at 13,400 by the Wisconsin Department of Administration.
The city's storm sewer map hasn't been updated since 2008, it was reported, and many new mains and catch basins have been added since then.
The estimated price of the map work is $65,000 for the storm water utility, $70,000 for the sanitary sewer and $87,000 for the water utility.
Source: Hudson Star – Observer