City of Oakland's Real-Time Crime Map Advances Transparency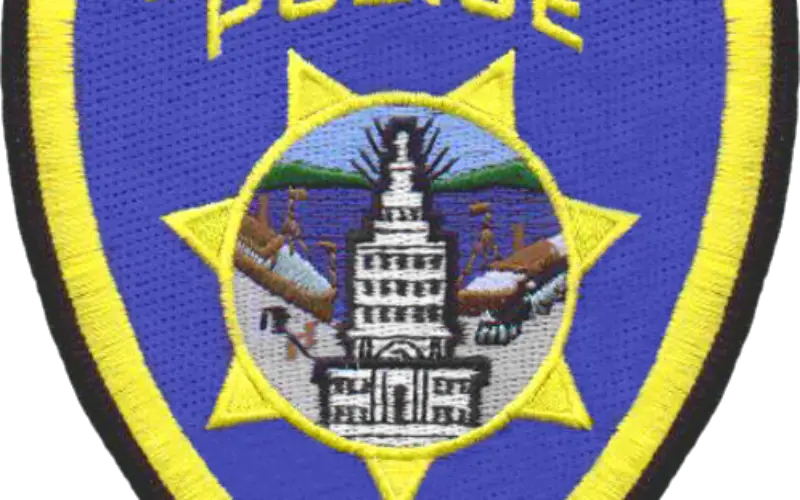 Oakland Police Department Aims to Drive Citizen Engagement with Open Data
Redlands, California—The City of Oakland, California, has taken another step toward offering citizens open access to public data by launching the Oakland Police Department (OPD) Calls for Service application. Built using geographic information system (GIS) technology on the Esri ArcGIS platform, the web app provides real-time crime data using an interactive map available from both OPD and city websites.
The new open data source is the latest technological upgrade for the city in an ongoing effort to increase public engagement and information sharing.
"We are committed to transparency, and the Calls for Service application is a tool that assists us in providing information to Oaklanders," Chief of Police Sean Whent said.
The city's Information Technology Department designed the app using Esri's ArcGIS GeoEvent Extension for Server. The extension enables minute-by-minute access to information about crime that occurred within the last 24 hours, filtered through OPD's 911 computer-aided dispatch (CAD) system.
"Through our partnership with Esri, the city's IT Department built a robust, secure, and scalable GIS platform to achieve our goal of empowering first responders, city staff, and residents to leverage location-based services," said Ahsan Baig, division manager, Public Safety Services and Business Applications at the City of Oakland.
Citizens can now map real-time data from 911 calls happening in their communities—anything from reports of thefts to barking dogs. However, some crime data will not be available to protect the privacy and safety of victims, according to OPD.
The idea of developing an interactive, data-rich crime map came to fruition as the result of the city's communications, GIS, and technical teams brainstorming. The goal was to fulfill public records requests more efficiently and effectively. Now, instead of waiting weeks or months for a public records request, the public can gain instant insights into the operations and activities of OPD with the app.
"Improving technology to give residents self-service access to real-time data will provide a more holistic view of what's happening in the community, building trust and empowerment," Whent said.
In less than three months, the city's IT team developed the custom-designed JavaScript app that pulls in data from ArcGIS for Server and GeoEvent Extension—marking the first time the city utilized the extension. The City of Oakland has an enterprise license agreement with Esri and has utilized the company's GIS technology for more than 10 years.
In addition to the Calls for Service application, OPD implemented a new, map-based dashboard app for command staff. The city also plans to develop a similar app for Oakland Fire Department calls for service and possibly an automatic vehicle location (AVL) system for public safety vehicles.
To access the Calls for Service application, visit http://mapgis.oaklandnet.com/callsforservice