Dubai Gets Google 360° Street View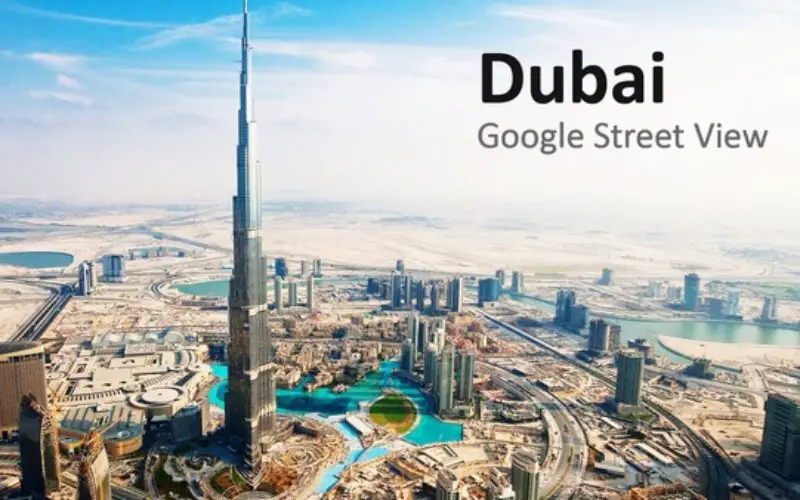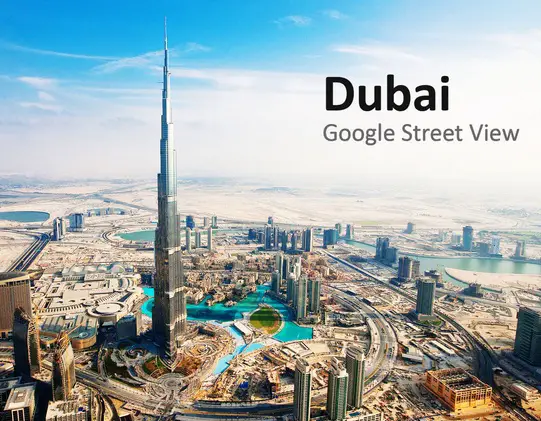 According to Khaleej Times, Dubai becomes first city in the Arab region to have Google 360° street view mapping service.
The service provides 360 degree views and navigation of streets as if the viewer was walking down the road and can be accessed on Google Maps by using the 'pegman' icon. The panoramic images are taken by the Google Street View cars, which have pods mounted on them with cameras pointing across 360 degrees.
Tourists and others from anywhere in the world can now watch the main streets and iconic landmarks in Dubai through the Street View option on maps.google.ae which is as good as being there.
The Dubai Municipality which gave permission to Google to map the 360 degree views of the city, has ensured that the images conformed to these guidelines, said the Director of the GIS Department Abdul Hakim Malik.
"Our team has gone through these images and will be constantly monitoring them. If there is any misuse or wrong information noticed, we will take it up with Google," he said.

Brushing aside security fears, the official said the images show exactly what one could see while he or she is on the streets of Dubai. "They cannot show anything the public cannot see," he said.