Egypt: Russia to Launch EgyptSat-2 Remote Sensing Satellite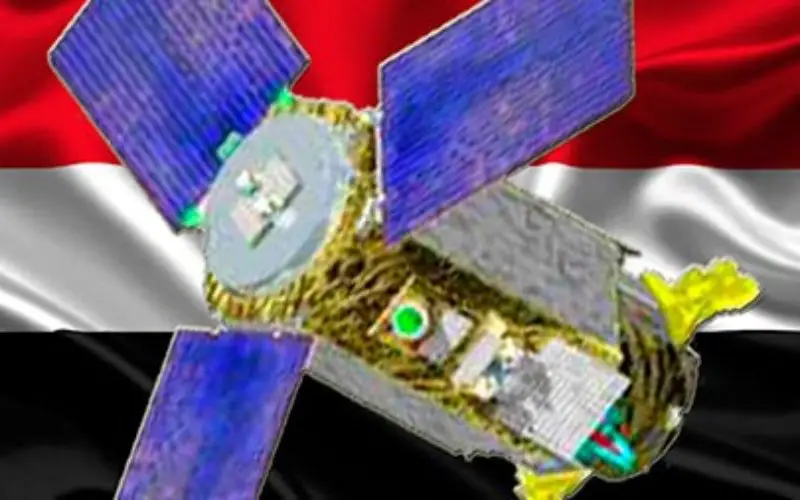 According to The Cairo Post, Egypt and Russia will sign a contract in late 2015 to establish a new Egyptian satellite for remote sensing, Vladimir Solntsev, head of Korolev Rocket and Space Corporation Energia, told Ria Novosti Wednesday.
The satellite is planned to be launched in three years, Solntsev said.
EgyptSat-2, also called MisrSat-2, is Egypt's second Earth observation satellite. It was built by RSC Energia for operation by the National Authority for Remote Sensing and Space Sciences in Egypt. EgyptSat-2 has been built for an operational service life of 11 years.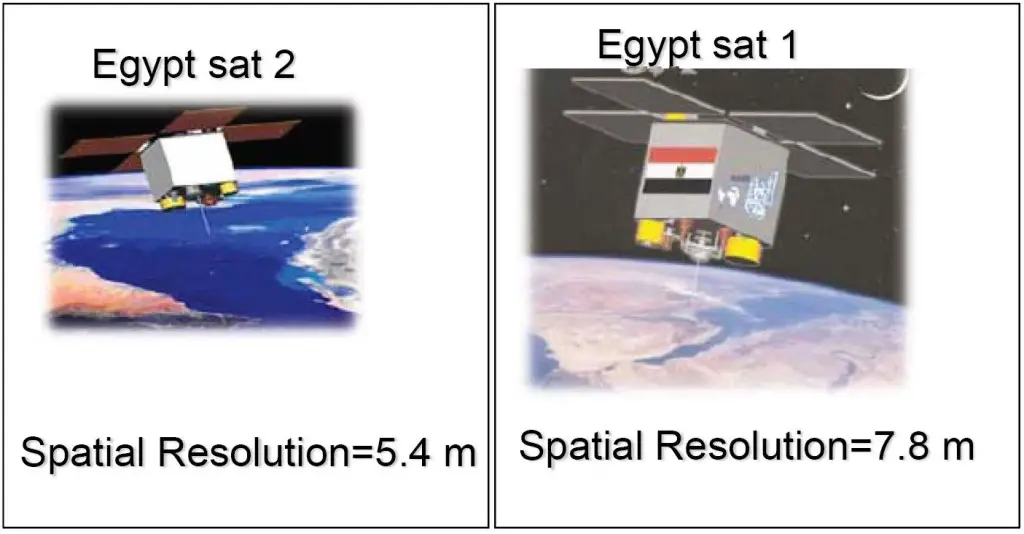 The spacecraft will be used to gather imagery of the Egyptian territory and surrounding regions for digital mapping, assessments of mineral, water and other resources, environmental monitoring, vegetation monitoring, studies of the headwaters of the Nile, and disaster management.
Egypt's first Earth remote sensing satellite EgyptSat-1, made in Ukraine, was launched in 2007, but Egypt prematurely lost contact with it in 2010. The country's second satellite, produced by Energia, was launched in April 2014.
Egypt says it is adamant to launch a remote sensing satellite for scientific purposes.