EPA has Launched Environmental Mapping Tool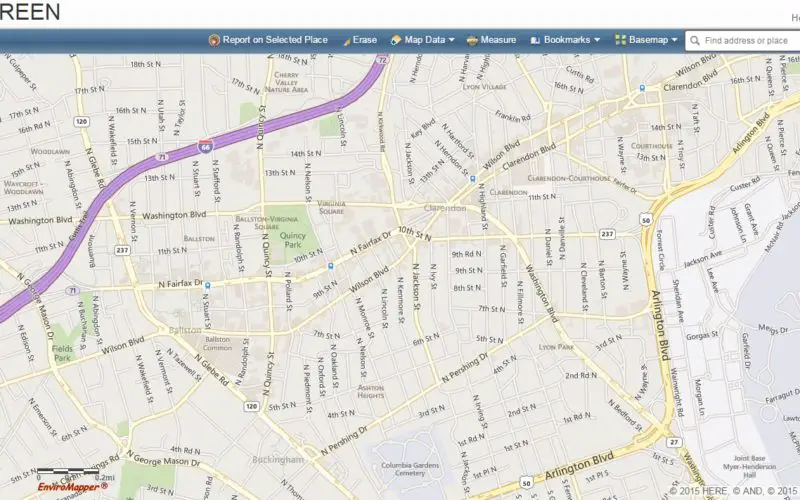 United States Environmental Protection Agency (EPA) has launched a new environmental justice (EJ) mapping and screening tool called EJSCREEN. It is based on nationally consistent data and an approach that combines environmental and demographic indicators in maps and reports.
EJSCREEN allows users to choose a geographic area; the tool then provides demographic and environmental information for that area.
EJSCREEN simply provides publicly-available data and display this information which also includes a method for combining environmental and demographic indicators into EJ indexes.
EJSCREEN includes 12 environmental indicators, 6 demographic indicators and 12 EJ indexes.
This tool uses provides a number of capabilities including:
Color coded mapping
The ability to generate a standard report for a selected area
Comparisons showing how a selected area compares to the state, EPA region or the nation
EJSCREEN allows users to access high-resolution environmental and demographic information for locations in the United States, and compare their selected locations to the rest of the state, EPA region, or the nation.
The tool may help users identify areas with:
Minority and/or low-income populations
Potential environmental quality issues
A combination of environmental and demographic indicators that is greater than usual
Other factors that may be of interest
 EJSCREEN is not intended to provide a risk assessment. Also EJSCREEN does not provide data on every environmental impact and demographic indicator that may be relevant to a particular location, and data may be several years old.
Click here to Launch the Application