Geological Survey of India Finds Huge Gold Deposits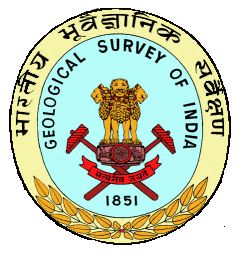 Karnataka – According to recent news by the Deccan Herland, the Geological Survey of India (GSI) has found large gold deposits spread over 600 sq km between Shikaripur in Shivamogga district and Honnali taluk of Davangere district.
A team of experts from Remote Sensing and Aero-Geophysical Survey unit of the GSI has camped in the district for the past one week to conduct an aerial survey of the gold deposit.
The experts are also assessing the quantity of the ore available. Explaining the process, P C Das, Superintending Geologist and head of the team said that a remote sensing device attached to a helicopter scans the earth's surface into a depth of 500 meters, from an altitude of 90 meters.
"We are conducting electromagnetic, magnetic and radiomagnetic surveys. They will provide valuable inputs on gold deposits," he said.
The scientists of Mines and Geology department of Karnataka had conducted a primary survey in this region decades ago and had submitted a report to the government indicating the presence of significant gold deposit.
Based on this report, the state government had requested the GSI to conduct a survey. "The three types of surveys have revealed the presence of gold deposits. We will demarcate the exact spot and assess the quantity of ore available. A report will be submitted to the state government by September 2017, after consolidating the data gathered during the survey," Das added.