GIM International Announces New Event: GIM International Summit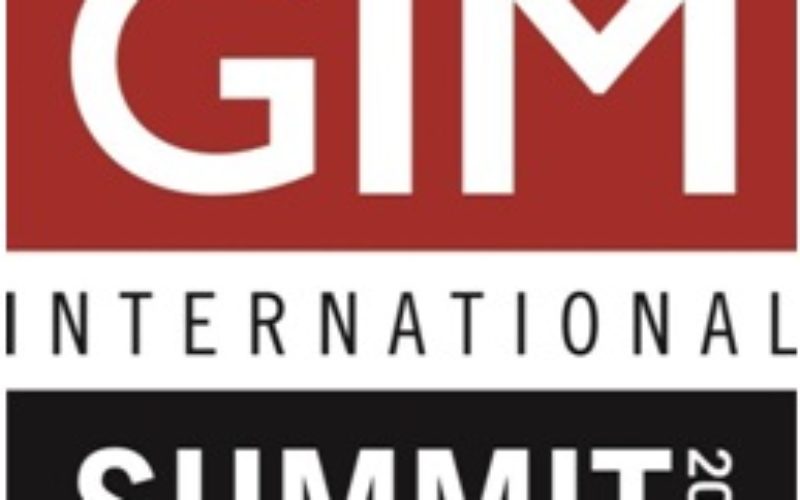 GIM International, the global print and media platform for geomatics, is excited to announce the inaugural GIM International Summit which it will be organising from 10-12 February 2016 in Amsterdam, The Netherlands. The conference is abrand-new event for the geospatial industry. Building on 30 years of leadership as a global geospatial publication, GIM International is now leveraging its print and online prowess to facilitate a cutting-edge forum for geomatics professionals. The event will go beyond industry borders, challenge conventions and look ahead to future developments. Influential speakers from both within and beyond the sector will provide an inspiring practical perspective.
The conference will attract thought leaders and key decision-makers from the geomatics sector worldwide. The main topics of the Summit are Water, Food Security and Social Justice, all linked under the overarching theme of 'Seeking Space for Future Development'. The GIM International Summit will offer ample opportunities to network with peers, both during the conference and atsocial events throughoutthe beautiful city of Amsterdam. With its cosmopolitan atmosphere, the Dutch capital is a truly global hub and hence the perfect backdrop for the first GIM International Summit.
Endorsing partners of the GIM International Summit are Kadaster International and ITC, University of Twente. The Conference Committee comprises Martin Kodde of Fugro, Rohan Bennett of ITC and Kees de Zeeuw of Kadaster International together with Wim van Wegen and Durk Haarsma of GIM International.
Learn more aboutthe GIM International Summit atwww.gimsummit.com
To see the latest news about the GIM International Summit on Twitter, search for #GIMSummit