GIS to Map Schools Infrastructure in Telangana State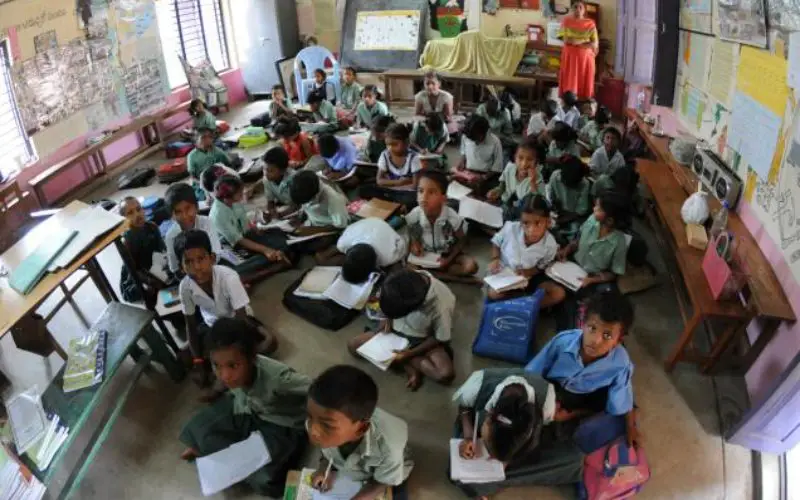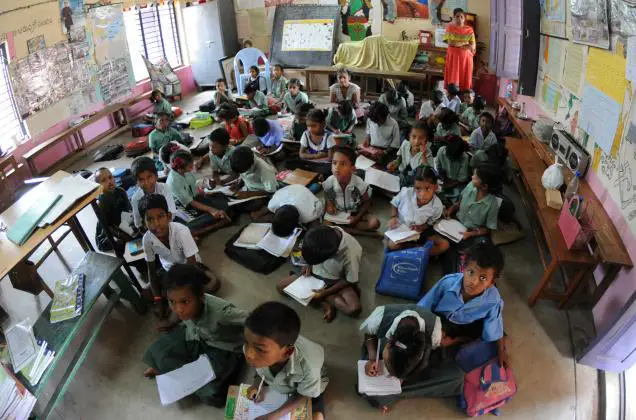 As reported by Deccan Chronicle, the government of Telangana is going to freshly map the exact infrastructure of the schools with the Geographic Information System (GIS).
The maps will show the exact infrastructural status of schools with videos and photographs in public domain.
School education department officials said the mapping will not only be based on their geographical location, but will use a distance matrix. The GIS mapping will allow the government to know the number of schools in a certain area and the distance of the schools from the nearest residential areas. Based on this data, the government will provide eligible schools with transport reimbursement under the Sarva Shiksha Abhiyan.
"The data we have now is old. We will map the schools. Photos and videos can be seen by anyone," T. Chiranjeevulu, commissioner, school education said.