Glaciers and Lakes Mapping in Himachal Pradesh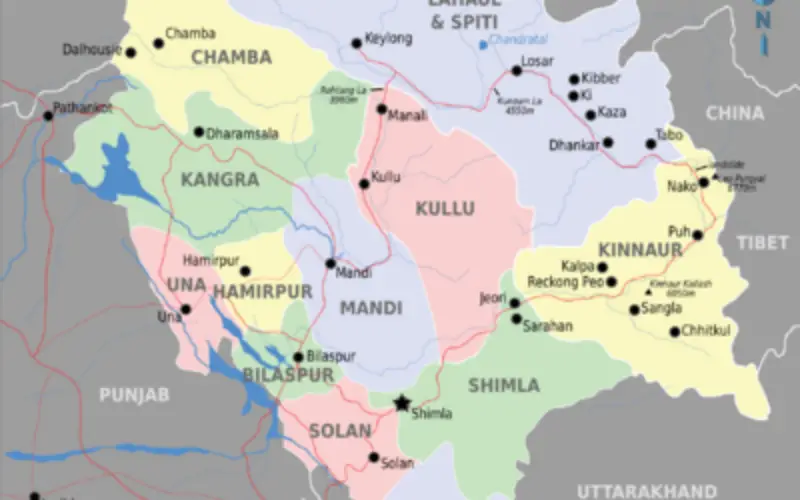 In recent new, Scientists are mapping the glaciers and lakes in Himachal Pradesh keeping in mind the climate vulnerability and hazards. State Centre for Climate Change will map all glaciers lakes in Himalayan regions with the help of State Application Centre.
According to news, the mapping of glaciers in the Satluj basin has been completed and the data will be complied soon.
SS Randhawa, senior scientist at the State Centre for Climatic Change, that the aim of mapping glaciers and glacial lakes was to keep track of the size and formation of new lakes.
 "We will collect new data and see where the formation of new lakes has occurred and what is the time and rate of receding of glaciers," he said.
Study of Sutlej basin revealed that that there were 391 lakes in the basin starting from China while the number was 38 in 1993.
He also said that in Chenab basin, there were 116 glacial lakes while Ravi basin has 22 lakes. Jiwa basin has 39 lakes, Chandra sub-basin has 19, and Bhaga sub-basin has 14 while Parbati sub-basin has 29 glacial lakes.

Source: Hindustan Times