Supergeo Extends Free SuperGIS Desktop License Policy for Students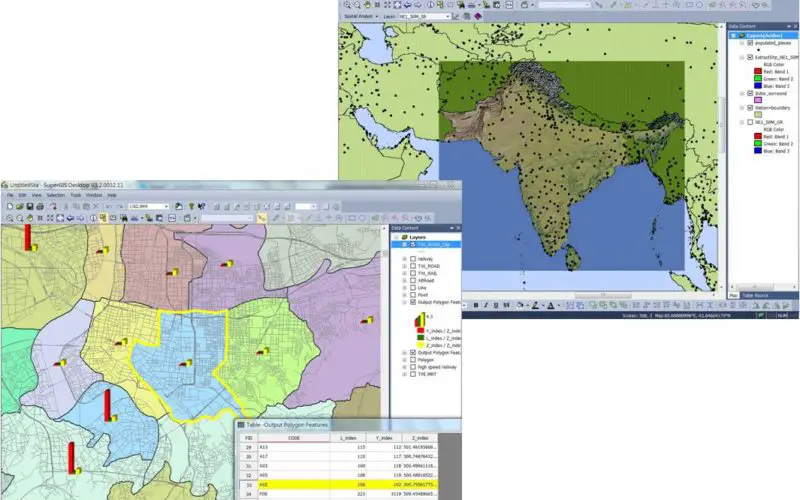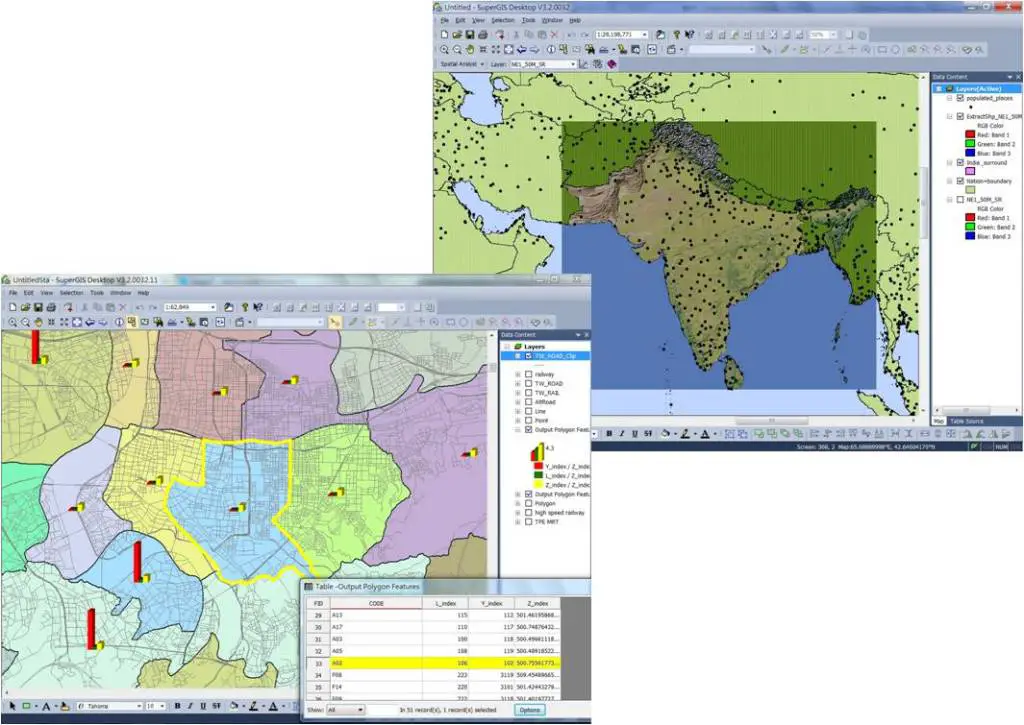 Supergeo Technologies, the leading GIS software provider, announced the extended policy of free SuperGIS Desktop 3.2 license for students. The universities, colleges and high schools that purchase SuperGIS Desktop Lab Kit may apply for free licenses for their students to run SuperGIS Desktop 3.2 on personal computers.
SuperGIS Desktop 3.2 is the newest Desktop GIS in SuperGIS series product. Containing plentiful powerful GIS tools, SuperGIS Desktop 3.2 provides users from various domains with a professional platform, to visualize, edit, manage, query and analyze spatial data and the related information more effectively and easily.
To improve students' interests in using GIS and manipulation skills, Supergeo extends the free license program for more students to use SuperGIS Desktop 3.2 on their personal computers or laptops. The students can have more opportunities to learn GIS and enhance professional abilities in GIS domain.
In addition, SuperGIS Desktop Quick Start Guide, introducing main features and usage, is also released to help beginners get the hang of the software.
With products under warranty, lecturers in universities, colleges and high schools that have purchased SuperGIS Desktop Laboratory license can apply free license of SuperGIS Desktop from Supergeo for students' free usage.
SuperGIS Desktop 3.2 Trial: http://www.supergeotek.com/download_6_desktop.aspx
Download SuperGIS Desktop Quick Start Guide: http://www.supergeotek.com/download_4.aspx
More demo clips on SupergeoTV: https://www.youtube.com/user/supergeotv/search?query=desktop
#  #  #
About Supergeo
Supergeo Technologies Inc. is a leading global provider of GIS software and solutions. Since the establishment, Supergeo has been dedicated to providing state-of-the-art geospatial technologies and comprehensive services for customers around the world. It is our vision to help users utilize geospatial technologies to create a better world.
Supergeo software and applications have been spread over the world to be the backbone of the world's mapping and spatial analysis. Supergeo is the professional GIS vendor, providing GIS-related users with complete GIS solutions for desktop, mobile, server, and Internet platforms.
Marketing Contact:
Patty Chen
Supergeo Technologies Inc.
5F, No. 71, Sec. 1, Zhouzi St., Taipei, 114, TAIWAN
TEL:+886-2-2659 1899
Website: http://www.supergeotek.com
Email: patty@supergeotek.com
&bssp;