Guidelines for Civilian Use of Drones on Anvil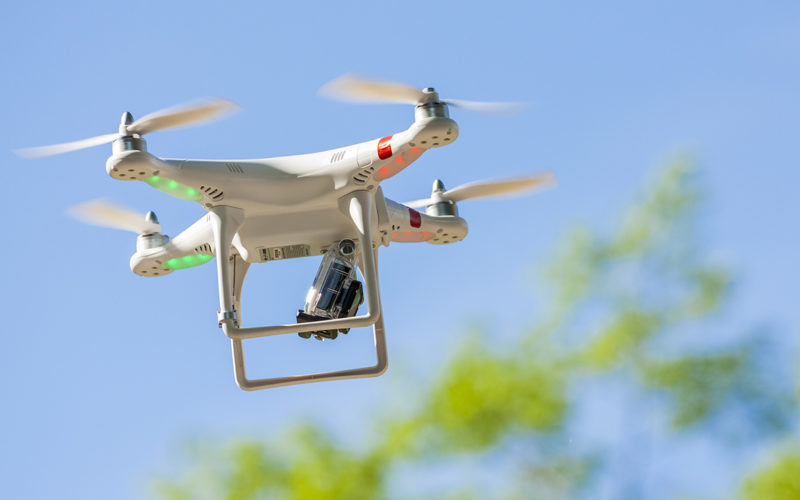 New Delhi – India: There are "serious issues" with drone operations and the government is in the process of drafting guidelines for its civilian use.
As part of this process, Ministries of Civil Aviation and Home Affairs are expected to hold a meeting mid-January, Civil Aviation Secretary RN Choubey said.
As of now, the Aircraft Rules do not cover the use of drones as well as their sale and purchase.
Aviation regulator Directorate General of Civil Aviation (DGCA) had in October last year restricted the use of drones/unmanned aircraft system by civilians.
"We are creating a Civil Aviation Requirement (CAR), which will indicate registration and tracking of drone," Choubey told reporters on the sidelines of an event here today.
DGCA and Ministry of Home Affairs are working on preparing guidelines for civilian use of drones without compromising security, he said.
Admitting that tracking of drones would be a "huge technological challenge", Choubey said the private use of an unmanned vehicle is already prohibited in the country.
"There are serious issues with operations of drones… There are technological and administrative challenges," he said.
The aviation regulator, while issuing a public notice, had said that its use, besides being a safety issue, also posed a security threat.
An unmanned aerial vehicle was sighted over the Indira Gandhi International Airport in October, prompting the Delhi Police to file an FIR.
In the recent past, intelligence agencies have issued warnings that terrorist groups could use UAVs to stage a terror attack.
The risk increases on important occasions like January 26 and August 15.
Minister of State for Civil Aviation Mahesh Sharma had in March this year said the DGCA was working on formulating interim operational guidelines for the civil use of Unmanned Aerial Vehicles.