Haryana Forest Department to Map Forest Damage using GPS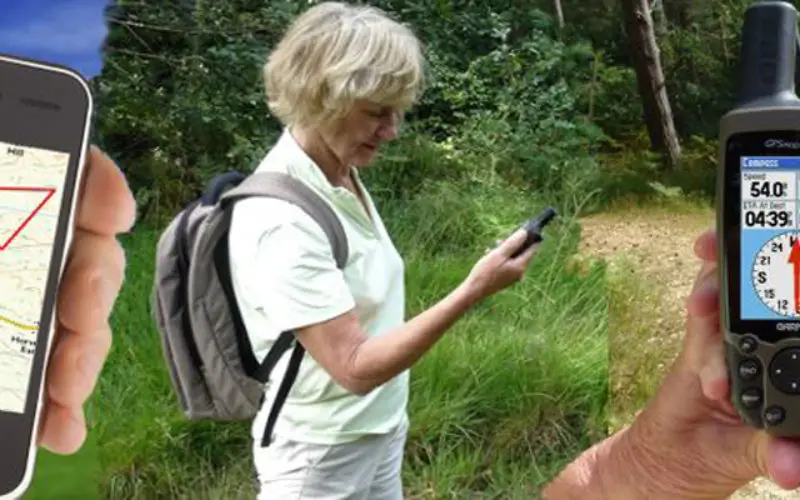 Haryana Forest Department is mapping forest damage by fire using Global Positioning System (GPS) and plans to use satellite pictures to evaluate changes in forest and plantation areas.
Haryana Space Application Centre (HSAC) and National Remote Sensing Centre (NRSC), Hyderabad has a signed a memorandum of understanding for setting up geomatics facility and spatial information system.
State Forest and Environment minister, Ajay Singh Yadav had informed that a Management Information System and Geographical Information System were being developed by the department for better harnessing of accounts, administration, forest, wildlife and personnel management.
A new scheme called Extension Forestry on Farm Land along the highways had been started with a view to contain environment pollution caused by vehicles, he said.
"Under the scheme, plantation is being carried out by the department on farm lands along the highways in the shape of shelterbelts. The department and farmers will jointly protect these plantations for three years after which they will be handed over to the farmers.
Spatial data bases are being developed for Yamunanagar and Morni Forest divisions as a pilot project and training is being imparted in phased manner to employees for use of software and techniques for regularly maintaining the database, he said.
"During the current year, the state government plans to spend Rs 9.5 crore on the scheme," he said.
Besides, another scheme 'Development of Agro-Forestry Clonal and Non-Clonal' has been launched to encourage the practice of agro-forestry on farm lands, he added.
-PTI