HazardHub Democratizes Hazard Risk Data with New API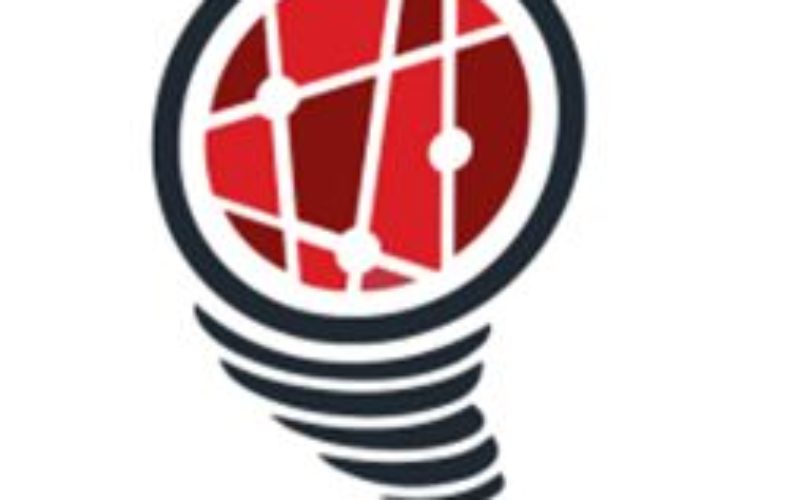 For the first time, geographic risk data is available via a real-time API for inclusion to clients' internal systems.
San Diego, CA (PRWEB) January 17, 2017 – HazardHub, the nation's first third-generation supplier of geospatial risk data, announces the release of their geospatial API. For the first time, geographic risk data is available via a real-time API for inclusion to client's internal systems.
Bob Frady, CEO of HazardHub says, "For too long, hazard risk data has been trapped inside of GIS systems. Clients have been forced to import and integrate shape files, then create internal GIS systems to deliver real-time versions of that same data. While shape files are great, we decided to eliminate this artificial barrier to geospatial hazard data by delivering a robust, REST-based API that can carry all of our hazard data to exactly the spot where it's needed."
Frady adds, "We started HazardHub with one simple idea – that anyone in the US could look up any property and know the risks around that property via an intuitive and easy to understand Property Report Card. That way, owners can take positive steps to prevent what can be devastating losses from disasters. We've accomplished that goal with our consumer site – http://www.freehomerisk.com. Now – with the API – we're making that same great data available for developers to easily consume."
All the HazardHub geospatial hazard data is available via API, including hazard risks from air (wind, hail, tornado, lightning), water (flood, coastal storm surge), earth (earthquake, brownfield, superfund) and fire (wildfire and fire protection.) In addition, the API will be the primary method of supporting our revolutionary SurgeScoreTM and FloodScoreTM products, which rely on sophisticated data modeling unavailable with shape files.
To celebrate the release of the API, HazardHub is allowing qualified organizations one month of free access to the API. To put the work of the HazardHub API to work for your organization, please contact support(at)hazardhub(dot)com to get started.
About HazardHub
HazardHub is the first third-generation provider of property-level hazard risk databases. HazardHub translates huge amounts of geospatial digital data into analog answers, providing easy to understand risk scorecards that can be used to make real world decisions. Our team of scientists provide comprehensive, and innovative national coverage for risks that destroy and damage property.