IISC Bangalore is Developing 3D Terrain Maps to Forecast Floods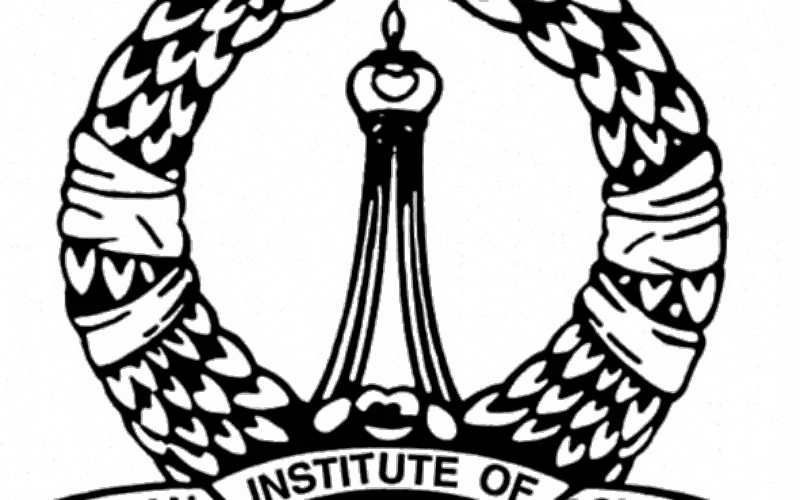 According to recent news by the Bangalore Mirror,  scientists from the city-based Indian Institute of Science (IISc) are developing high-resolution 3D terrain maps by using geographic information systems (GIS) to visualise precisely how water flows during flooding in an urban area.
Initially, the model is being developed primarily for Bengaluru and will be a part of an end-to-end management tool for urban floods, which will provide precise estimates of the level of water expected in respective localities along with the nearest place where people can take shelter in during flooding.
The model will provide information right from the forecast to an action plan required in such an event. "The forecast should go into the urban flood model and the research model should be flexible enough to be used by someone who is not an expert in that area," said PP Mujumdar, chairperson of the interdisciplinary centre for water research at IISc.
The scientists say besides better forecasting, mitigation of floods needs an integrated approach involving better land-use management and city planning.
Using satellite imagery and a network of sensors, the project aims to help city authorities manage urban drainage systems better by integrating them with real-time forecasts. And the terrain maps are part of this initiative.