India to Launch Multi-Spectral Remote Sensing Indonesian Satellite
Kuala Lumpur: India will launch a second multi-spectral remote sensing Indonesian satellite that will help the country to monitor land-use, natural resource and in disaster mitigation.
The indigenously-made LAPAN A2/Orari satellite is a successor to LAPAN A1/Tubsat, which was also launched in India in 2007.
"Today (Sep. 03, 2015), I'm officially sending off the LAPAN A2/Orari satellite," President Joko "Jokowi" Widodo was quoted as saying by The Jakarta Post during the launching ceremony today.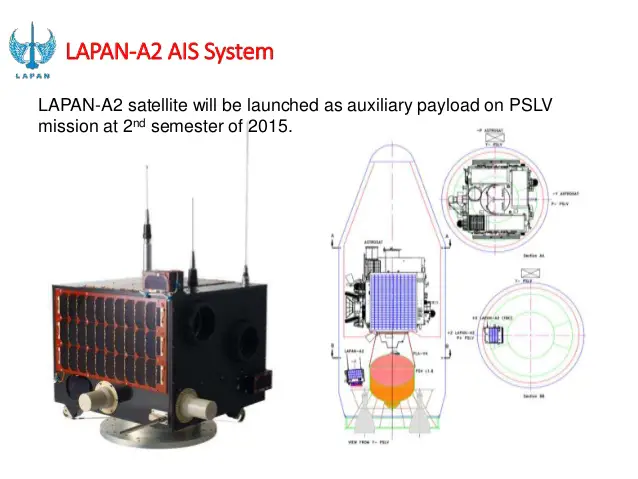 The satellite will be shipped to India tomorrow to be launched at the Satish Dhawan Space Center in Sriharikota.
LAPAN A2/Orari will function as a tool to monitor land usage, ship movements, sea resources and fishing explorations.
It is also equipped with an automatic packet reporting system on board to aid disaster mitigation by monitoring floods, changes in the sea level as well as movements of the population.
The satellite will orbit the Earth along the equator with an altitude of 650 kilometers, and travel at 7.5 kilometers per second – enabling it to circle the Earth 14 times a day.
– The Economics Times