Maha Govt Plans to Map Whole State Using Satellite Images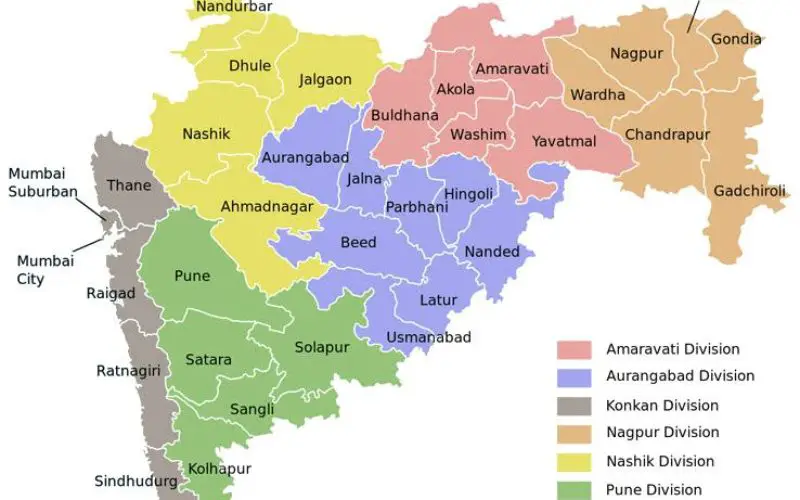 According to recent news by ToI, the Maharashtra state government has planned to develop Maharashtra Geo-Spatial Digital Database System (MGDDS). City-based Maharashtra Remote Sensing Application Centre (MRSAC) has been appointed as nodal agency to prepare, implement and operate MGDDS.
The state's planning department has issued a notification on April 28 announcing the plan to develop MGDDS and appointment of MRSAC. Also, the government made mandatory for all departments and corporations to obtain satellite images and geographic information only from MRSAC from now onwards. The departments and corporations will have to take prior permission of the planning department for obtaining satellite images and geographic information from other sources in case not getting required and quality information or within time period from MRSAC.
MRSAC director Subrata Das told TOI it will take at least two years to develop and implement MGDDS in effective manner. "Satellite images and geographic information of entire state will be taken in one year. Then database system will be created for various sectors — urban areas, rural areas, city, agriculture, forest, water, road, mineral etc," he said.
The estimated project cost is around Rs300 crore. MRSAC is preparing detailed project report and will submit it to the government followed by execution of the project.
As per notification, MRSAC will make available MGDDS on the government's website on which each department will have its own access. MRSAC will procure satellite images on behalf of the government, work on it as per requirement of departments and provide through MGDDS.
MRSAC will also give technical assistance to all departments for collecting geographic information in standard data format/template. Departments will have to pay MRSAC as per norms for satellite images and other types of works.