Iran to Build Two Remote Sensing Satellites by 2025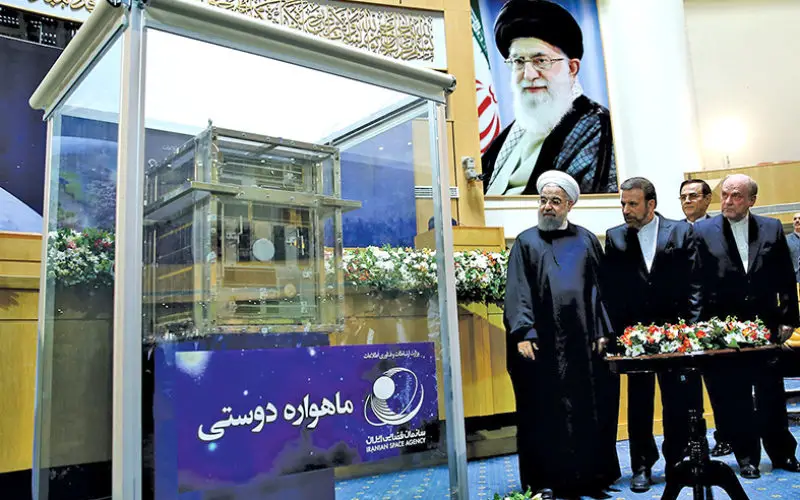 Iran is planning to launch two national remote sensing and telecommunication satellites by 2025.
Communications and Information Technology Minister Mahmoud Va'ezi said, "Indigenization of space technologies is the main focus of the Iranian Space Agency".
Also, Va'ezi said high on the agenda will be cooperation with major global partners active in the aerospace industry to supply components required for the manufacturing of the satellites and initial talks have already been held.
In the event, President Hassan Rouhani unveiled a micro-class fifty-kilogram satellite dubbed the Friendship Satellite.
In addition to the satellite, Va'ezi announced the opening of the national remote sensing laboratory and the first phase of the satellite testing center of the Iranian Space Agency which includes nine laboratories and a space workshop.
Dr. Bahrami, the head of the Iranian Space Agency said the Iranian Space Agency will plan to hold an annual contest where Iranian students can take their satellite-designing knowledge to the show.
Source: Tehran Times