Mapping & Geospatial Industry in India to Grow Manifold in a Decade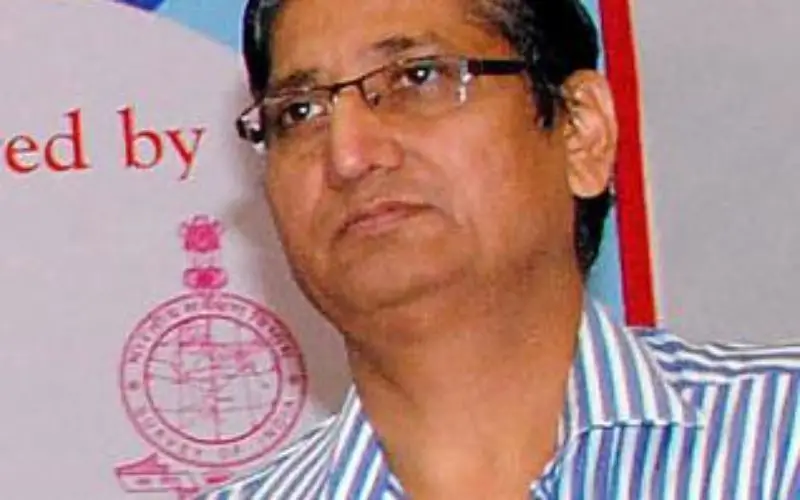 Hyderabad – PTI – The mapping and geospatial technology area in the country are estimated to witness business of a whopping Rs 1 lakh crore in the next 10 years, Surveyor General of India Dr. Swarna Subba Rao said in GWF2017.
The estimated business of Rs 1 lakh crore involves both public and private sectors mainly in mapping and its related activities, he told reporters on the sidelines of a three-day Geospatial World Forum conference that began here today.
The Survey of India is involved in mapping and related work for different Central ministries, including water resources and urban development, and also state governments and their agencies, he said.
The Survey of India completed 250 years of its existence and it is focused on providing geospatial solutions to different agencies, Rao said.
The technology of surveying and mapping has come a long way from preparing paper maps to adopting advanced digital technologies for producing clearer and comprehensive images, Rao said.
The conference, being attended by top Government officials and private sector executives from different countries, is a platform for knowledge and experience sharing, he added.