Karnataka to Identify Flood-prone Areas With New Maps and Geo-apps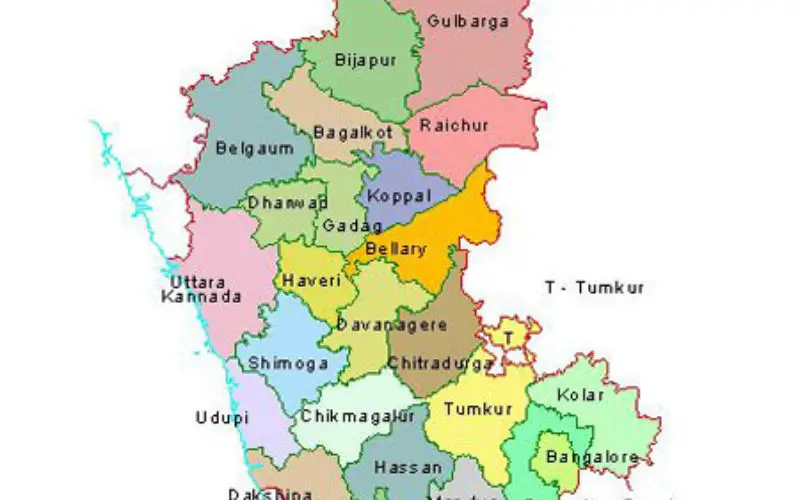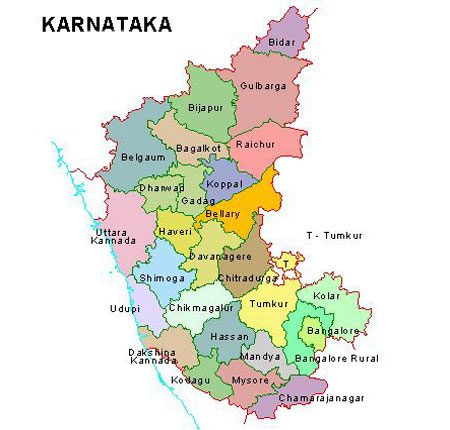 Karnataka, India – According to recent news by the ET Tech, the Karnataka State Natural Disaster Monitoring Centre (KSNDMC) has initiated an exercise to develop high-resolution contour maps for Bengaluru to identify flood-prone areas which existing maps are not equipped to show.
The move came in action after the forecast of heavy rainfall in the month of September, the KSNDMC plans to integrate the new maps into a mobile app – Bengaluru Varuna Mitra – to provide rain flood forecast. The disaster monitoring centre has identified 174 flood prone areas in the city, based on existing maps.
The agency is working with the Bangalore Development Authority to develop 2-metre resolution maps to improve accuracy. "With such maps, I can go beyond the 174 locations and find another hundred floodprone areas," KSNDMC director GS Srinivasa Reddy said.
The high-resolution topographic map will be integrated into the Bengaluru Varuna Mitra, the urban flood forecasting system developed by KSNDMC. "The system generates a map that shows inundation based on rainfall data.
BDA, the designated city planner, has 2-metre resolutions maps with a digital surface model depicting heights of objects on the ground. "We are exploring such tools following the direction from the chief secretary. Our imagery will be shared for use by any agency," BDA Commissioner Dr Rajkumar Khatri said.
According to H N Ramesh, a civil engineering professor from the University Visvesvaraya College of Engineering, a 2-metre contour map will be a game-changer for flood forecasting.