Location Powers Workshop to Advance Geospatial applications of Big Data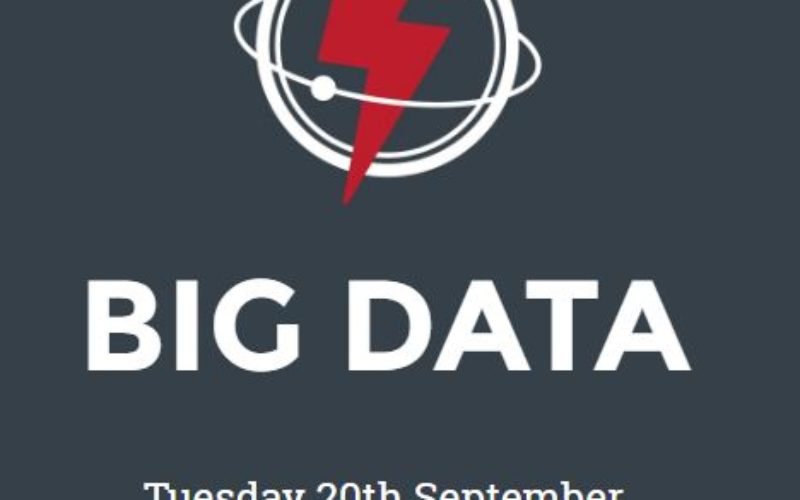 The Open Geospatial Consortium (OGC®) has announced its Location Powers: Big Data workshop, occurring on Tuesday 20th September in Orlando, Florida.
The Location Powers: Big Data workshop will bring together leading developers of geospatial big data systems. This is an opportunity for participants to hear about the latest developments in the field, as well as contribute to the collective discussion concerning advancing the use of big data computing techniques being applied to geospatial data.
The rapid increase of sensing and mobile devices is an unstoppable information source that is transforming human lives in incredible ways. Every two days, the human race generates as much data as was generated from the dawn of humanity through to the year 2003. Big Data is driven by the real-time collection, analyses, and visualization of vast amounts of that data. Most data has a spatial and temporal component; that is, the data was measured somewhere, or it describes events at some location, at some point in time. Processing this enormous and varied stream of geospatial information with big data analytics and visualization will bring benefits to many applications in our world.
"Cloud-based global imagery archives provide vast amounts of geospatial data along with tools to extract useful information from that data," said Dr. Walter Scott, a member of OGC's Board of Directors, and Executive Vice President and Chief Technical Officer of DigitalGlobe. "The Location Powers: Big Data workshop will advance discussion of how loosely-coupled petabyte scale archives based on open standards will result in rapid geospatial information product creation at any scale."
The workshop will occur in-tandem with OGC's 100th TC/PC meeting, held at the University of Central Florida, and hosted by CAE.
To find out more about the workshop, including information on speakers and how to register, visit www.locationpowers.net.
About the OGC
The OGC is an international consortium of more than 525 companies, government agencies, research organizations, and universities participating in a consensus process to develop publicly available geospatial standards. OGC standards support interoperable solutions that "geo-enable" the Web, wireless and location based services, and mainstream IT. OGC standards empower technology developers to make geospatial information and services accessible and useful with any application that needs to be geospatially enabled. Visit the OGC website at www.opengeospatial.org.