Maharashtra Adopted Geospatial Technology to Digitize and Decentralise MGNREGA Works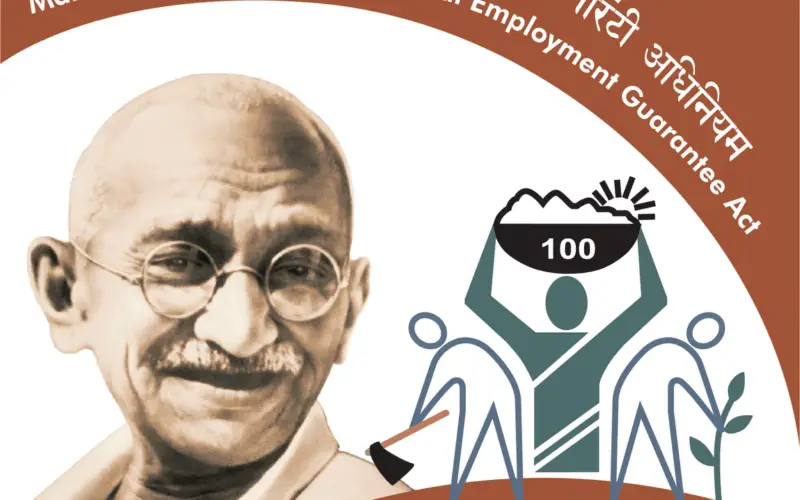 According to recent news by the DNA, the Maharashtra State Government gearing up to implement the geographic information system (GIS) to digitize and decentralize the planning, monitoring, and implementation of the scheme of Mahatma Gandhi National Rural Employment Guarantee Act (MGNREGA). The government believes that the implementation of GIS and other geospatial technology will surely bring greater transparency and accountability.
GIS would enable the government to visualize and analyze the impact of MGNREGA with the help of real-time and micro data. Under the project, satellite images and scanned images with real world coordinates for all the projects across 28,600 gram panchayats are being created. The entire geo-tagged data of assets, such as water-sheds, farm ponds, irrigation channels and road layers, will be uploaded on a portal.
A nine-member GIS working group, headed by the secretary of employment guarantee scheme, was recently constituted. The move followed the Union government's June direction.
"The working group has been tasked to lay out a detailed road map, streamline the process to procure satellite images from the National Remote Sensing Center (NRSC) for each project, create a portal and geo-tag each project under the scheme," said a state government official.
Apart from effective and scientific planning, the move aims to ensure effective manpower management and validation of assets created in villages across the state. Moreover, the portal will also allow people to participate in the planning of upcoming projects and auditing of the on-going and completed projects.
MGNREGA has been marred by charges of corruption, duplicity of projects and haphazard planning since beginning. Gujarat was first in the country to implement GIS in MGNREGA in 2011. Assam, Uttar Pradesh, Odisha and many other states have already been working on it.
With the GIS, the Union Rural Development Ministry seeks to have an integrated view of the asset information system pan rural India. An official said, "An exclusive Bhuvan–MGNREGA Geoportal is being established for the purpose. The MGNREGA monitoring will soon be available on a mobile app as well. The entire digitization and geo-tagging of assets in all states is expected to be completed by year-end."