IBM and NRSC Signed MoU for Monitoring Mining Activity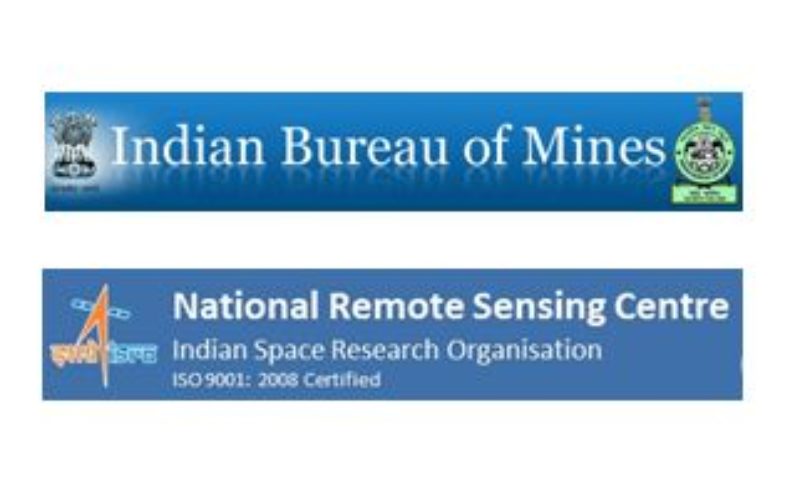 According to recent news, Indian Bureau of Mines (IBM) and National Remote Sensing Centre (NRSC) has signed Memorandum of Understanding (MoU) for monitoring mining activity through satellite technology.
The MoU was signed by IBM Controller General R K Sinha and NRSC Director V K Dadhwal in the presence of joint secretary, Union Ministry of Mines, Subhash Chandra.
Features of the MoU
As part of the MoU, the IBM would set up an exclusive remote sensing cell under the technical guidance of the NRSC at its offices in Nagpur and Hyderabad.
These cells utilise Bhuvan-based services for monitoring mining activities across the country.
A mobile application will be developed for field data collection to verify ground realities with respect of approved proposals.
The NRSC would carry out a pilot project to demonstrate the feasibility of using high-resolution satellite imagery in monitoring the changes over a period of time in the select group of mines.
Initially, the project will be launched in Odisha and Hospet sector of Karnataka on a pilot basis.
The pilot project will help in checking and validation of the consistency of differential geo-positioning system points collected as part of the lease boundary survey programme.
Once successful, the pilot project could be extended to other areas in partnership with States.
NRSC will extend training for the IBM staff in using the technology, which would be subsequently extended to the State Governments in the course of time.
Source: Jagran Josh