Mumbai Goes for Mangrove Mapping and Monitoring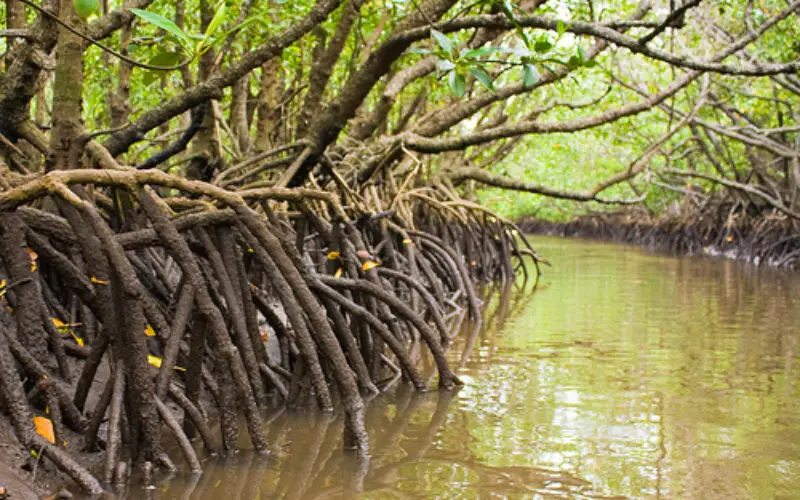 The Maharashtra state mangrove cell and Maharashtra Remote Sensing and Space Application Centre (MRSAC) will begin an individual assessment of mangroves in Mumbai, Navi Mumbai and Thane.
The study will be carried out using high resolution temporal satellite imagery and to be procured from NRSC, Hyderabad.
As reported in Hindustan Times, the exercise for mangrove mapping has been going on since 2014 in areas such as Sindhudurg and Ratnagiri.
Environmentalists said the exercise is an academic one and there has been no explanation of the loss of mangrove cover owing to building projects and encroachments.
N Vasudevan, chief conservator of forest, state mangrove cell, said: "In the next four to five months, we will have high-resolution images with 1:5000 scale which will clearly show us through several maps whether mangroves have increased since 2005."
"We have recorded 5,300 hectares of mangroves in Sindhudurg as compared to previous statistics of 2,000 hectares and satellite mapping process is going on in Ratnagiri," said Dilip M Kolte, senior resources scientist, MRSAC.
"The project has a more post-mortem value to decipher the number of tree cover that has already been lost. The encroachers and builders will start increasing their reclamation activities before the mapping process is completed," said Stalin D, project director, Vanashakti.