Odisha Goes for Flood Mapping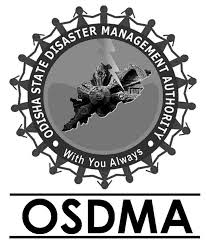 According to recent news by The New Indian Express, the Odisha State Disaster Mitigation Authority (OSDMA) has released a Flood Inundation Mapping (FIM) for Kendrapara, a coastal district of Odisha.
Kendrapara has witnessed severe floods 12 times from 1994 to 2013. Loss of life and property was enormous. To avert such huge losses like in 2011 when 473 villages under nine blocks were badly hit.
The survey teams referred to 15 years of flood history of Kendrapara district for the mapping which has been prepared under Government of India-UNDP project on Enhancing Institutional and Community Resilience to Disaster and Climate Change-2013-17.
The FIM will help the vulnerable communities and district administration understand local flood risks and make cost-effective mitigation decision, said Bholanath Mishra, environment specialist of OSDMA, on Saturday.
It would also support in the development of an integrated Disaster Risk Reduction (DRD) plan. This will serve as a reliable basis for adopting flood related planning, preparedness and response activities at  the State, district and local level, Mishra added. The FIM will help the administration reach the vulnerable areas before flooding, said Rajanikanta Mohanty, District Emergency Officer.