SAR Processing in Geomatica – Online Training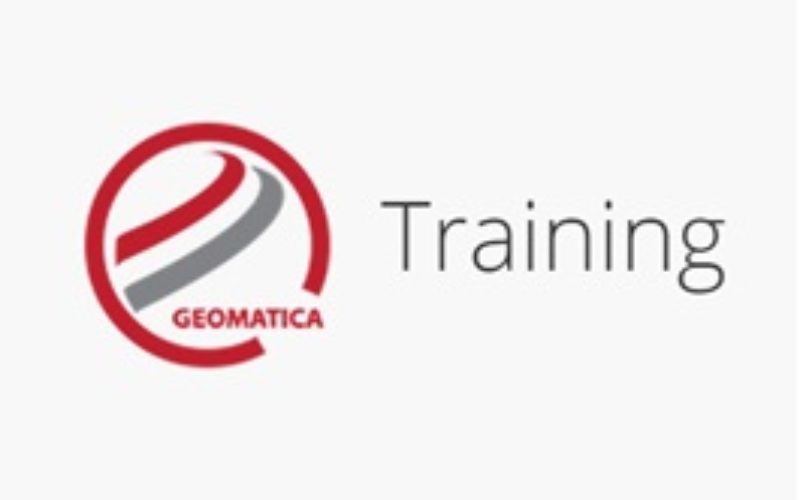 SAR processing in Geomatica is an advanced course that explores data preparation, processing and analysis techniques for working with Synthetic Aperture Radar (SAR) data.
In this 3-day course, participants will explore data processing techniques in Focus including ingesting, calibrating and displaying SAR data. A full host of course materials and demonstration data are provided. A high-speed internet connection is all that is required. The course is designed for experienced users of geospatial software and introduces you to the radar analysis tools available with PCI Geomatics software.
This course includes the following modules:
Module 1: SAR data structure and support in Geomatica
Module 2: Applying radiometric enhancements
Module 3: Polarimetric decompositions
Module 4: Using the SAR Polarimetry Target Analysis tool
Module 5: Classifying SAR data
Module 6: change detection using polarimetric data
Date and Time: August 11-12, 2015; 08:30-16:30 EST
Cost: $600
Join Now for one of our most popular installments of this informative series.
More info about Geomatica Training